Masdar signs waste-to-energy MoU with Sumitomo and Beeah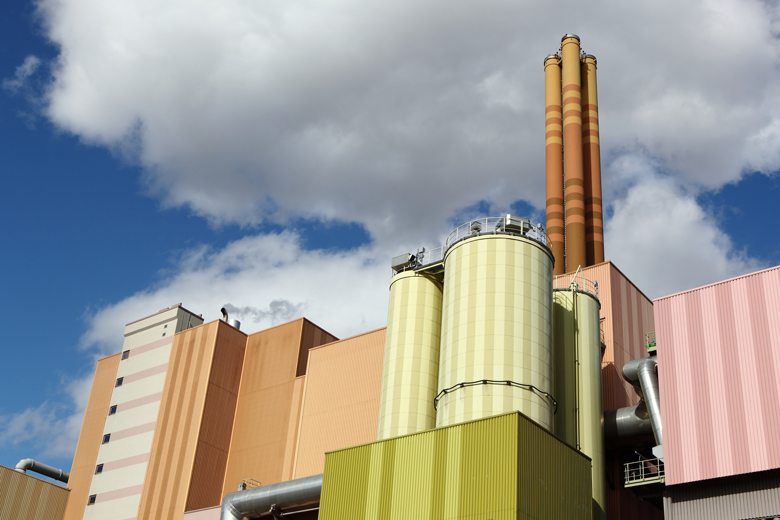 Abu Dhabi-based Masdar has signed a memorandum of understanding (MoU) with Japan's Sumitomo and Sharjah-based Beeah to explore developing a range of waste-to-energy projects across the GCC
Abu Dhabi-based Masdar has signed a memorandum of understanding (MoU) with Japan's Sumitomo and Sharjah-based Beeah to explore developing a range of waste-to-energy projects across the GCC.
The range of projects includes a plant with the capacity to treat 390,000 tonnes a year and generate 25MW of power.
In April, a consortium led by Bee'ah and Masdar completed construction works on a 30MW waste-to-energy (WTE) project in Sharjah, which will have the capacity to treat more than 300,000 tonnes of municipal solid waste a year.
According to a statement issued by Masdar, construction works have been completed and the plant is now entering the testing and commissioning phase.
In October 2019, Abu Dhabi Fund for Development (ADFD), a leading national entity for development aid, approved a $33 million concessionary loan for the waste-to-energy facility.
The facility has been designed as part of Sharjah's zero-waste-to-landfill target and the UAE's objective of diverting 75 per cent of its municipal solid waste from the landfill by 2021.
Energy & Utilities Middle East and Africa Market Outlook Report 2022: Out Now!
The coming years promise opening of new avenues within the energy industry. The latest outlook report from Energy & Utilities highlights the power sector outlook with a focus on both, developed regions, as well as emerging markets.
Explore core findings about the business opportunities, regulatory environment in the Middle East's power market and more about the planned projects and investments in Africa's emerging utilities markets in this latest release.