Masdar signs agreement to develop 100MW solar project in Georgia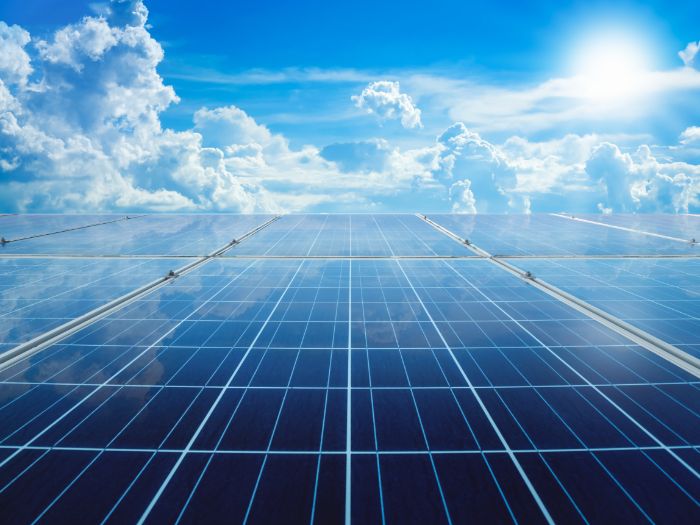 UAE-based Masdar has signed a joint development agreement (JDA) with the Georgian Energy Development Fund (GEDF) to develop a 100MW photovoltaic (PV) solar project, which will be Georgia's largest solar project
UAE-based Masdar has signed a joint development agreement (JDA) with the Georgian Energy Development Fund (GEDF) to develop a 100MW photovoltaic (PV) solar project, which will be Georgia's largest solar project.
The project is part of a larger framework agreement signed between Masdar and GEDF in 2021 to develop renewable energy capacity in Georgia.
The JDA was signed by Mohamed Jameel Al-Ramahi, Chief Executive Officer of Masdar, and Giorgi Chikovani, CEO of the GEDF
The agreement was signed in the presence of Dr. Thani bin Ahmed Al-Zeyoudi, Minister of State for Foreign Trade, and Natela Turnava, Minister of Economy and Sustainable Development for Georgia, in a ceremony at the Leadership Pavilion at Dubai Expo.
"This landmark agreement will support Georgia's energy diversification efforts, and will make a positive contribution on climate action," said Al Ramahi. "As a global leader in renewable energy, with projects in almost 40 countries, we look forward to working with the Georgian Energy Development Fund and the Government of Georgia on further renewable energy opportunities and will leverage our experience to support the nation's economic development."
Energy & Utilities Middle East and Africa Market Outlook Report 2022: Out Now!
The coming years promise opening of new avenues within the energy industry. The latest outlook report from Energy & Utilities highlights the power sector outlook with a focus on both, developed regions, as well as emerging markets.
Explore core findings about the business opportunities, regulatory environment in the Middle East's power market and more about the planned projects and investments in Africa's emerging utilities markets in this latest release.