Masdar inks agreement with Tanzania for renewable energy projects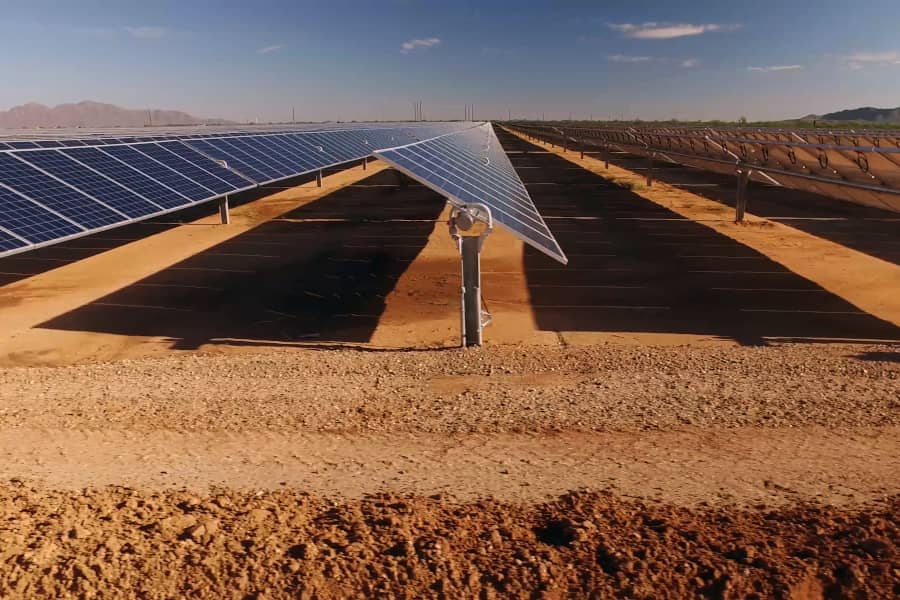 UAE-based Masdar has signed an agreement with the Tanzania Electric Supply Company (Tanesco) to develop renewable energy projects in the East African country
UAE-based Masdar has signed an agreement with the Tanzania Electric Supply Company (Tanesco) to develop renewable energy projects in the East African country.
The memorandum of understanding (MoU) was signed by Masdar's CEO Mohamed Jameel Al-Ramahi and Maharage Chande, managing director of Tanesco.
This is the second agreement that Masdar has signed in the past 12 months to develop clean energy capacity in East Africa.
In 2021, the UAE firm signed an agreement with the Ethiopian government to explore opportunities for developing solar energy projects with a total capacity of 500MW in the East African country.
The MoU was signed by Masdar's CEO Mohamed Jameel al-Ramahi at a ceremony in the Ethiopian prime minister's office in Addis Ababa.
The MoU covered the development, financing, design, engineering, procurement, construction, testing, commissioning, insurance, ownership, operation, maintenance and transfer of photovoltaic (PV) solar plants and the required transmission and distribution infrastructure to support the projects.
"This initiative will mark a significant step forward for Ethiopia's efforts to diversify its energy mix and to drive economic development," Masdar CEO Al-Ramahi said following the MoU signing. "Masdar has been a catalyst for renewable energy and clean-tech innovation in more than 30 countries around the world, and we look forward to working with the government of Ethiopia to help deliver universal access to electricity for all its people."
Energy & Utilities - Middle East and Africa Market, Outlook Report 2023.
This must-have report for industry players offers a thorough understanding of the latest developments, challenges, and opportunities in the region, supported by data, analysis, and expert insights.