Masdar and NPCC pledge to collaborate on renewables and green hydrogen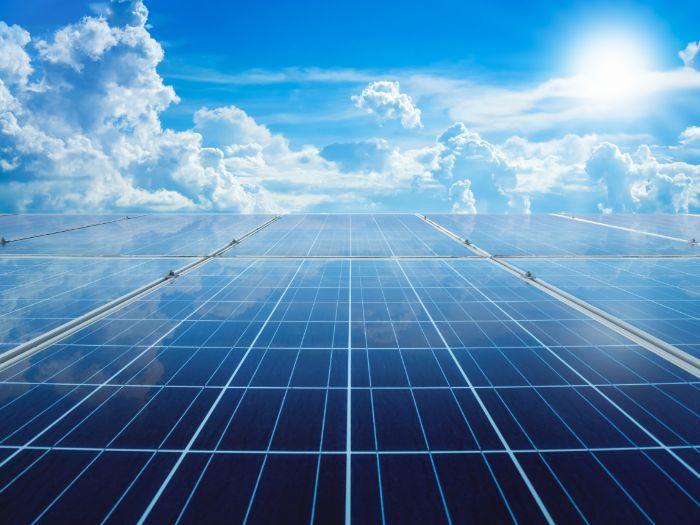 Local firms Masdar and National Petroleum Construction Company (NPCC) have signed a memorandum of understanding (MoU) to explore collaborating in offshore wind, green hydrogen and other renewable energy technologies
Local firms Masdar and National Petroleum Construction Company (NPCC) have signed a memorandum of understanding (MoU) to explore collaborating in offshore wind, green hydrogen and other renewable energy technologies.
The MoU was signed by Masdar's CEO Jameel Al-Ramahi and Ahmed Al-Dhaheri, CEO of NPCC, at Masdar's head office in Masdar City, Abu Dhabi.
Masdar is aiming to become a key player in the impending global hydrogen market.
Masdar recently signed an MoU with Egypt's Hassan Allam Utilities and Egyptian government organisations to cooperate on developing green hydrogen plants in the Suez Canal Economic Zone (SCZone) and the Mediterranean coast of Egypt.
Under the first phase of the planned partnership, Masdar and Hassan Allam aim to establish a green hydrogen manufacturing facility producing 100,000 tonnes of e-methanol a year for bunkering in the Suez Canal, Amr Allam, CEO, Hassan Allam Holding, revealed following the signing of the MoUs.
Energy & Utilities Middle East and Africa Market Outlook Report 2022: Out Now!
The coming years promise opening of new avenues within the energy industry. The latest outlook report from Energy & Utilities highlights the power sector outlook with a focus on both, developed regions, as well as emerging markets.
Explore core findings about the business opportunities, regulatory environment in the Middle East's power market and more about the planned projects and investments in Africa's emerging utilities markets in this latest release.