Masdar and Kepco sign MoU for renewables and green hydrogen collaboration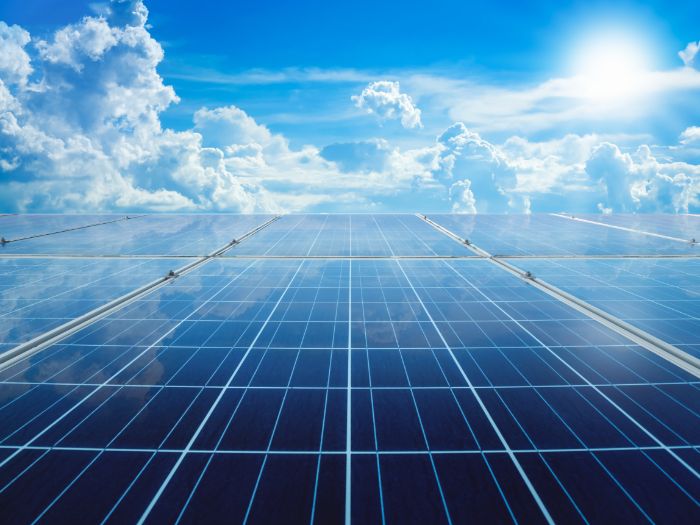 UAE-based Masdar has signed a memorandum of understanding (MoU) with Korea Electric Power Corporation (Kepco) to explore opportunities in offshore wind energy, battery storage and green hydrogen
UAE-based Masdar has signed a memorandum of understanding (MoU) with Korea Electric Power Corporation (Kepco) to explore opportunities in offshore wind energy and other clean energy sectors.
The MoU was signed at a ceremony in South Korea by Mohamed Jameel al-Ramahi, CEO, Masdar and Seung-il Cheong, president and CEO of Kepco.
The two companies will explore the potential to collaborate in offshore wind projects, including but not limited to Kepco's existing offshore wind projects.
The two firms will also evaluate opportunities in green hydrogen production, battery storage technology and energy trading activities.
Kepco is the largest utility in South Korea, responsible for 93 per cent of the country's power generation and is involved with a number of major offshore wind projects in South Korea such as the 8.2GW Shinan project.
Energy & Utilities Middle East and Africa Market Outlook Report 2022: Out Now!
The coming years promise opening of new avenues within the energy industry. The latest outlook report from Energy & Utilities highlights the power sector outlook with a focus on both, developed regions, as well as emerging markets.
Explore core findings about the business opportunities, regulatory environment in the Middle East's power market and more about the planned projects and investments in Africa's emerging utilities markets in this latest release.