Masdar and Hassan Allam to partner for Egypt green hydrogen projects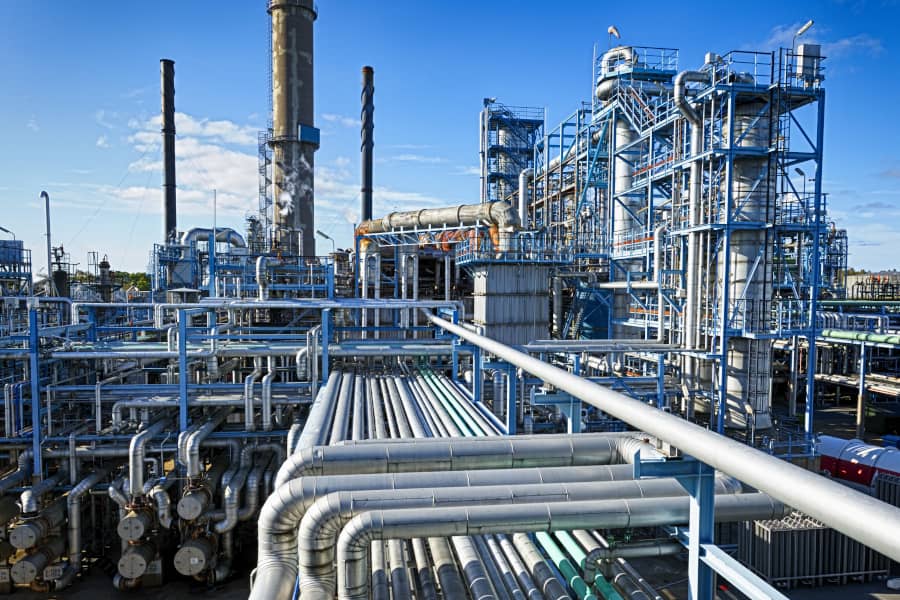 A partnership of UAE-based Masdar and the local Hassan Allam Utilities have signed two memorandum of understandings (MoUs) with the Egyptian government to cooperate on developing green hydrogen plants in the Suez Canal Economic Zone (SCZone) and the Mediterranean coast of Egypt
A partnership of UAE-based Masdar and the local Hassan Allam Utilities have signed two memorandum of understandings (MoUs) with Egyptian government organisations to cooperate on developing green hydrogen plants in the Suez Canal Economic Zone (SCZone) and the Mediterranean coast of Egypt.
Under the first phase of the planned partnership, Masdar and Hassan Allam aim to establish a green hydrogen manufacturing facility producing 100,000 tonnes of e-methanol a year for bunkering in the Suez Canal, Amr Allam, CEO, Hassan Allam Holding, revealed following the signing of the MoUs.
The plant could be operational by 2026, said Allam.
The green hydrogen electrolyser facilities in the SCZone and on the Mediterranean Coast could be expanded up to 4GW by 2030, producing 2.3 million tonnes of green ammonia for export as well as supplying green hydrogen for local industries.
"These projects will build on the UAE's and Masdar's position as an early mover in the global hydrogen market and expand our capacity to deliver zero carbon energy solutions," said Sultan Al-Jaber, UAE Minister of Industry and Advanced Technology and Chairman of Masdar, following the signing of the MoUs.
"As our two countries prepare to host the next two Cops [UN climate conferences], we look forward to working with our partners in Egypt to make practical advances in the energy transition that will provide significant benefits for the economy and the climate," said Al-Jaber.
Take your first step towards energy transition
Middle East Energy has a 45+ year legacy of bringing together key stakeholders within the energy sector; to network, debate, and form key relationships in an industry that's ever-changing.
The 48th edition of Middle East Energy will bring together 800 exhibitors, 3 powerful conferences, 5 product sectors, and an exclusive VIP programme, all under one roof! Join 20,000+ energy professionals from 7 – 9 March 2023 at Dubai World Trade Centre, UAE.