Manual Reset Latching Solenoid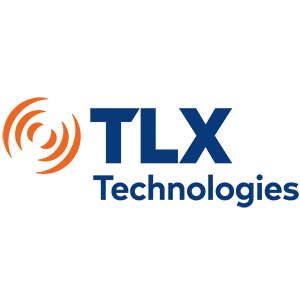 Product Description
This manual reset latching solenoid is ideal for power interrupt switches and reclosers. It can remain in either of its two positions without a constant application of power. It has a high holding force, is temperature stable, and can release at -40°C in less than 12 msec. Its extremely robust design eliminates the durability failure modes of standard U-frame designs. The solenoid's size and configuration are customizable to fit a variety of application requirements.
Product Gallery
Categories
Address
N27 W23727 Paul Road
53072
Pewaukee, WI, Wisconsin
United States
List your business
Create a business listing on the Energy & Utilities markeplace
Sign up for the FREE Energy newsletter
The latest news and analysis sent to your inbox.