Lovink Enertech B.V.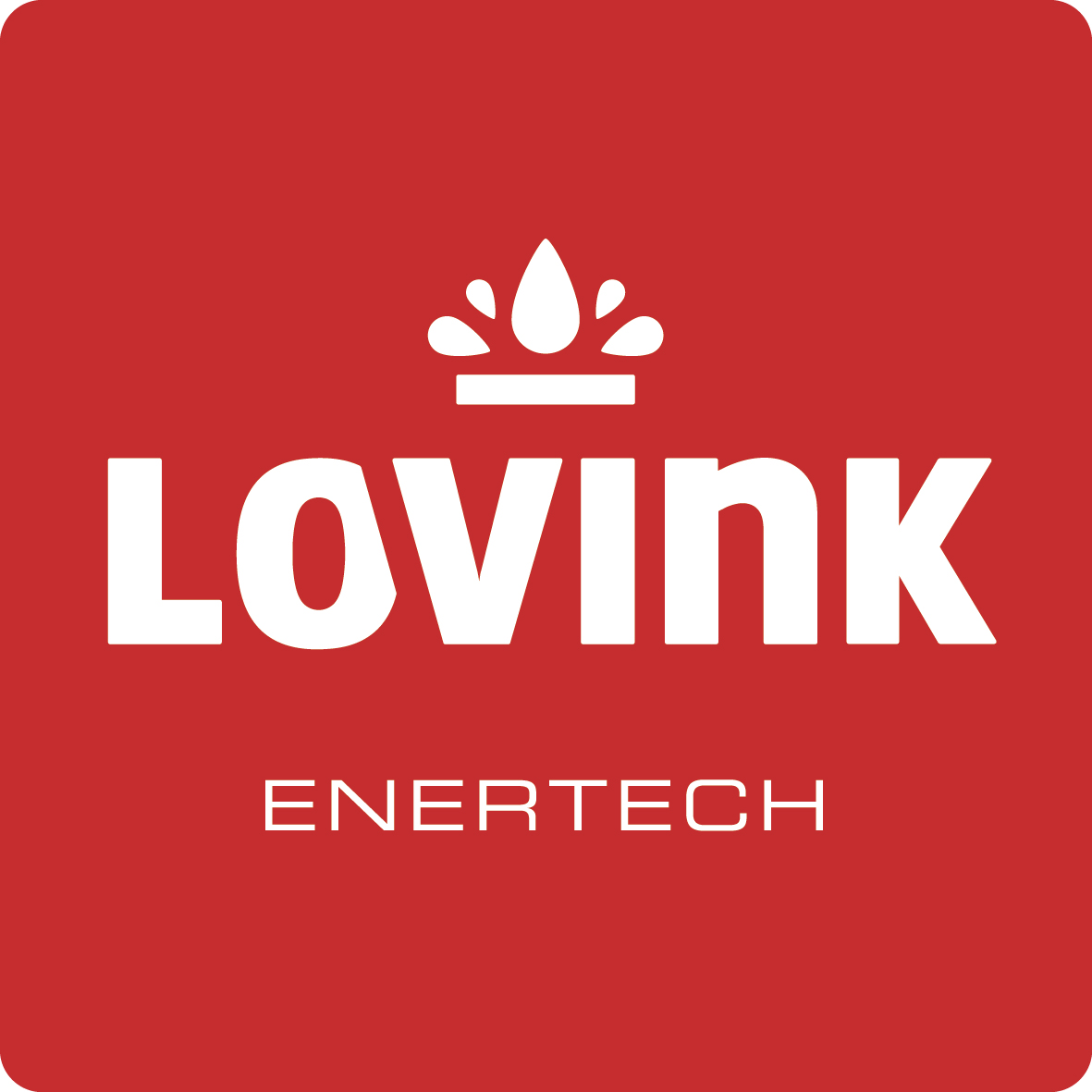 Company Description
Lovink Enertech is synonymous with intelligent, innovative and cost-effective solutions. We develop, manufacture and supply reliable cable joints, that comply with all different international standards. We supply to the worldwide energy sector, such as electric power utility companies, the renewable energy market and the industrial sector (oil & gas, mining, railway, etc.). Our solutions contribute to reliable electricity grids.
We do this by combining smart engineering with a proven technology: LoviSil®, that stands for fluid insulation. All LoviSil® cable joints are electrically insulated with fluid silicone. This technology copes with new developments such as grid reinforcement and renewable energy. The fluid silicone is resistant to high temperatures and the low dissipation factor makes LoviSil® a perfect insulant for the networks highly contaminated with harmonics. This way of insulation is distinctive from conventional technologies suc...
Categories
Address
P.O. Box 111
Lovinkweg 3
7060 AC
Terborg
Netherlands
List your business
Create a business listing on the Energy & Utilities markeplace
Sign up for the FREE Energy newsletter
The latest news and analysis sent to your inbox.