Local and international consortium awarded Saudi water management contract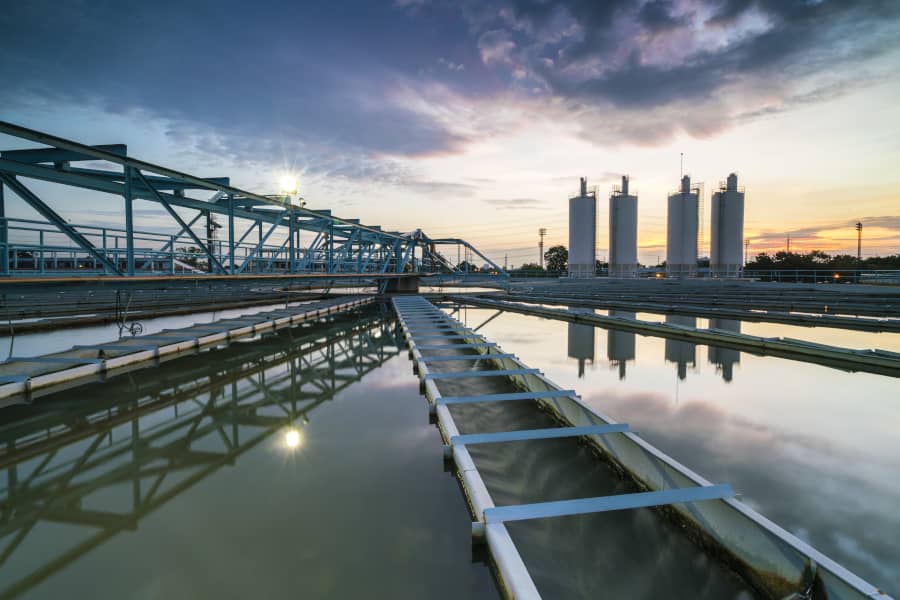 11 Oct 2021
A consortium of France's Saur Group, the local Miahona Company and Philipines-based Manila Water has been awarded its second seven-year water management contract in Saudi Arabia
A consortium of France's Saur Group, the local Miahona Company and Philipines-based Manila Water has been awarded a seven-year water management contract in Saudi Arabia.
Saudi Arabia's National Water Company (NWC) has awarded the consortium a contract to provide management, operations and maintenance (MOMC) contract for water and environmental treatment services in the 'eastern cluster' in the kingdom.
The eastern cluster includes the cities of Dammam, Al-Hofuf, Al-Jubail, Al-Khobar, Al-Qatif and Hafar Al-Batin.
The contract award marks the second cluster that the Saur/Miahona/Manila Water consortium has been awarded under the NWC programme to select private sector firms to manage and operate the kingdom's water distribution sector.
The consortium was awarded the contract for the northwest cluster in December 2020, with the seven-year contract valued at $52.5m. The northwest cluster contains Qassim, Hail, Al-Jouf and Northern Border regions.
The eastern and northwestern clusters are two of six clusters for which water management contracts were tendered to the private sector.
In September 2021, NWC awarded a $95.4m seven-year contract to a consortium of Alkhorayef Water and Power Technologies and France's Veolia for the Riyadh cluster.
Following the award of the Riyadh cluster, NWC revealed that it is intending to award the contracts the remaining clusters before the end of 2021.
In 2019, NWC revealed a SR145bn ($38.7bn) project spending plan for the period 2020-25, one of the world's largest water investment programmes.
Want more Energy & Utilities insight?
Whitepaper: GCC energy transition, by Frost & Sullivan
Get insight and analysis on the investments required in transmission and distribution (T&D) infrastructure and technologies to ensure that GCC power sectors are equipped to deliver some of the world's most ambitious clean energy programmes.