Linde to build world's largest green hydrogen electrolyser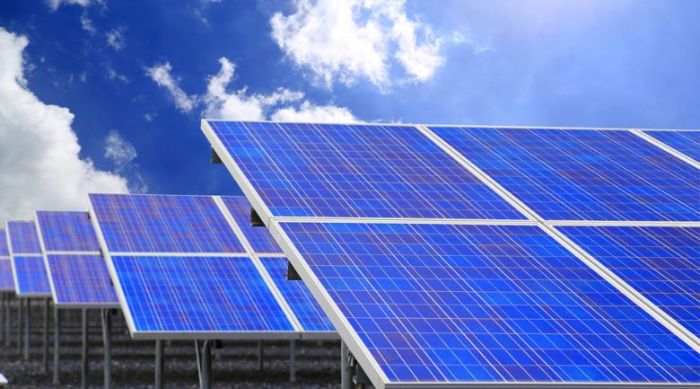 19 Jan 2021
The electrolyser plant will be built at Linde's Leuna chemical complex in Germany. The 24MW electrolyser will produce green hydrogen for Linde's industrial customers through Linde's existing pipe network
Germany's Linde is planning to build and operate the world's largest proton exchange membrane (PEM) electrolyser plant for green hydrogen production.
The electrolyser plant will be built at Linde's Leuna chemical complex in Germany. The 24MW electrolyser will produce green hydrogen for Linde's industrial customers through Linde's existing pipe network.
Linde will also sell liquefied green hydrogen to refuelling stations and other industrial customers in the region.
"Clean hydrogen is a cornerstone of the German and EU strategies to address the challenge of climate change. It is part of the solution to help reduce carbon dioxide emissions across many industries, including chemicals and refining," Jens Waldeck, president of the west Eurpe region for Linde was quoted in a statement about the electrolyser project. "This project shows that electrolyser capacity continues to scale up and it is a stepping stone towards even larger plants."
The largest electrolyser in operation today is a 10MW facility in Japan.
The electrolyser will be built by ITM Linde Electrolysis, a joint venture between Linde and ITM Power. The green hydrogen plant is scheduled to begin production in the second half of 2022.
Want more Energy & Utilities insight?
Free energy tutorials at your fingertips this May and June with Middle East Energy Online
Be confident in finding the inspiration you need to navigate the energy evolution. Be energised by 40 hours of free virtual seminars, tech demos, case studies and thought leadership, to help you find the answer to your project challenges, only through Middle East Energy 2021. Plus, discover over 150 renewable and clean energy, transmission & distribution, critical & backup power and energy consumption & management suppliers and solution specialists, from solar and green hydrogen to automation solutions, EV controls, plus switchgears and components.