Large Latching Solenoid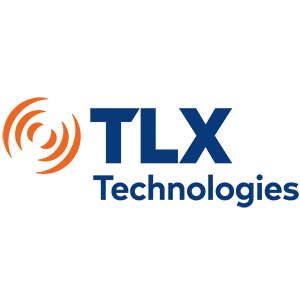 Product Description
Designed to help avoid equipment damage when power needs to be interrupted or switched in a high-voltage environment, this heavy-duty solenoid has high latching forces (100–300 lbs.) and is typically 2.75"–4.25" in diameter. Its size, stroke, and latching force can all be customized to meet application requirements. This solenoid can also be designed with a permanent magnet instead of using the solenoid's inherent residual magnetism.
Product Gallery
Categories
Address
N27 W23727 Paul Road
53072
Pewaukee, WI, Wisconsin
United States
List your business
Create a business listing on the Energy & Utilities markeplace
Sign up for the FREE Energy newsletter
The latest news and analysis sent to your inbox.