Lapp Cables Middle East FZE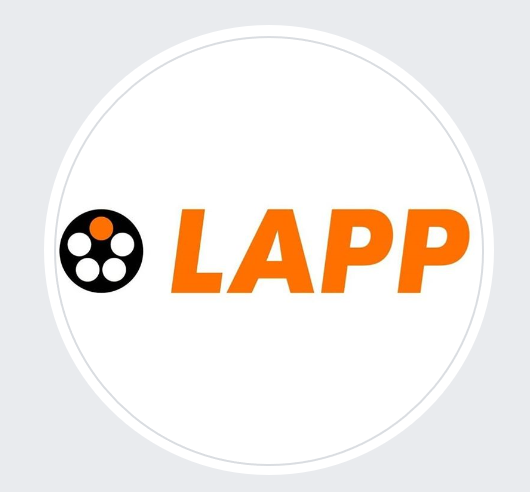 Company Description
The company was founded in 1957 by Oskar Lapp with ÖLFLEX® the first industrially produced signal cable in the world. Today Lapp Cables produces cables and conductors for different industries and markets: mechanical and systems engineering, the automotive industry, MSR technology, electrical and installations engineering, EDC and more.
Address
PO Box 341223 A-502 HQ Building Dubai Silicon Oasis
Dubai
United Arab Emirates
List your business
Create a business listing on the Energy & Utilities markeplace
Sign up for the FREE Energy newsletter
The latest news and analysis sent to your inbox.