Kuwait to procure 1.5GW Dibdibah solar scheme as IPP project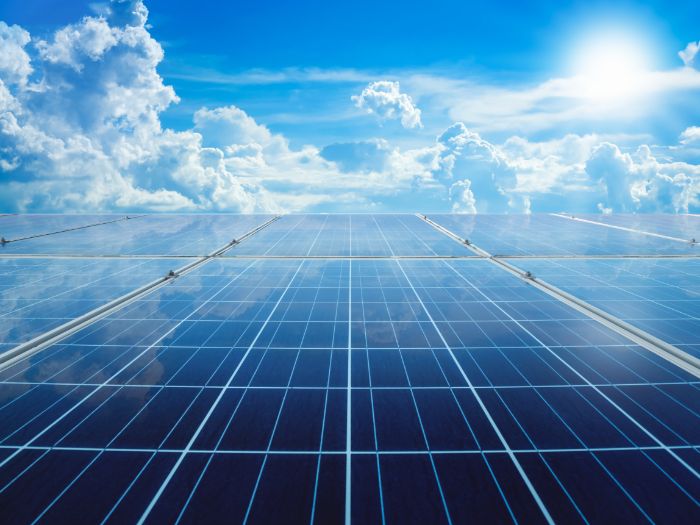 26 Jul 2020
The Council of Ministers has now officially assigned Kuwait's public-private body, Kuwait Authority for Partnership Projects (KAPP) to tender the Al-Dibdibah solar scheme as an IPP project. The prequalification stage will begin in the first quarter of 2021
Kuwait is planning to push ahead with the planned 1.5GW Al-Dibdibah solar scheme as an independent power producer (IPP) project, having recently cancelled the tender for the project.
The Council of Ministers has now officially assigned Kuwait's public-private body, Kuwait Authority for Partnership Projects (KAPP) to tender the project as an IPP project. The prequalification stage will begin in the first quarter of 2021.
Energy & Utilities reported that the Kuwaiti government had cancelled the tender for the 1.5GW Al-Dibdibah solar project, more than 15 months after bids were submitted for the project under an engineering, procurement and construction plus finance (EPC+F) model.
A statement on the official state website Kuwait News Agency (Kuna) said that the cabinet had cancelled the tender due to the Covid-19 coronavirus and its impact on oil and financial markets. The client for the project, Kuwait National Petroleum Company (KNPC) had received bids in April 2019 for the scheme.
The 1.5GW project is the planned second phase of Kuwait's Shagaya renewable energy development, which is planned to contain almost 4GW of renewable energy capacity by 2030. The third phase is planned to have a capacity of 2GW.
Under the first phase of the Shagaya project, 70MW of renewable energy capacity, 50MW CSP solar and 10MW of both PV solar and wind, has already been installed through a pilot programme.
Kuwait has set a target for clean energy to contribute 15 per cent of total installed capacity by 2030.
Want more Energy & Utilities insight?
Free energy tutorials at your fingertips this May and June with Middle East Energy Online
Be confident in finding the inspiration you need to navigate the energy evolution. Be energised by 40 hours of free virtual seminars, tech demos, case studies and thought leadership, to help you find the answer to your project challenges, only through Middle East Energy 2021. Plus, discover over 150 renewable and clean energy, transmission & distribution, critical & backup power and energy consumption & management suppliers and solution specialists, from solar and green hydrogen to automation solutions, EV controls, plus switchgears and components.