Kuwait tenders Doha phase 2 desalination plant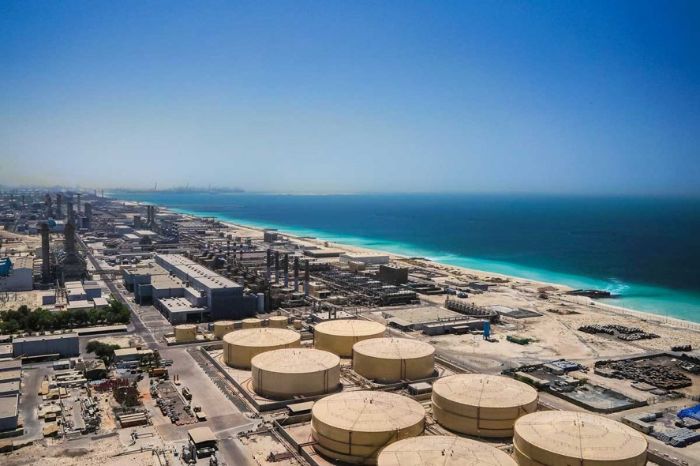 6 Sep 2021
Kuwait's Ministry of Electricity & Water (MEW) has invited prequalified bidders to submit proposals for the planned Doha desalination plant (phase 2)
Kuwait's Ministry of Electricity & Water (MEW) has invited prequalified bidders to submit proposals for the planned Doha desalination plant (phase 2).
MEW has set an initial bid submission date of 5 October for the reverse osmosis (RO) project.
South Korea's Doosan Heavy Industries was awarded a contract worth an estimated $388m in 2015 to build the first phase of the 50 million imperial gallons a day (MIGD) Doha desalination project. The second phase is also likely to be 50MIGD.
MEW has tendered the contract as an engineering, procurement and construction (EPC) with operation and maintenance (O&M) included.
Kuwait's public-private partnership (PPP) body Kuwait Authority for Partnership Projects (KAPP) is also planning to develop significant desalination capacity as the country seeks to ensure water supply remains above rising demand.
Energy & Utilities recently reported that the Kuwait Authority for Partnership Projects (KAPP) was planning to begin the prequalification process for the Al-Zour North phase 2&3 independent water and power project (WPP) and the Al-Khiran IWPP in the fourth quarter of 2021.
The Al-Zour North phase 2&3 IWPP is planned to have a desalination capacity of 165MIGD, with the Al-Khiran IWPP expected to have a capacity of 125MIGD.
Want more Energy & Utilities insight?
Whitepaper: GCC energy transition, by Frost & Sullivan
Get insight and analysis on the investments required in transmission and distribution (T&D) infrastructure and technologies to ensure that GCC power sectors are equipped to deliver some of the world's most ambitious clean energy programmes.