Kuwait retenders South Al-Mutla wastewater project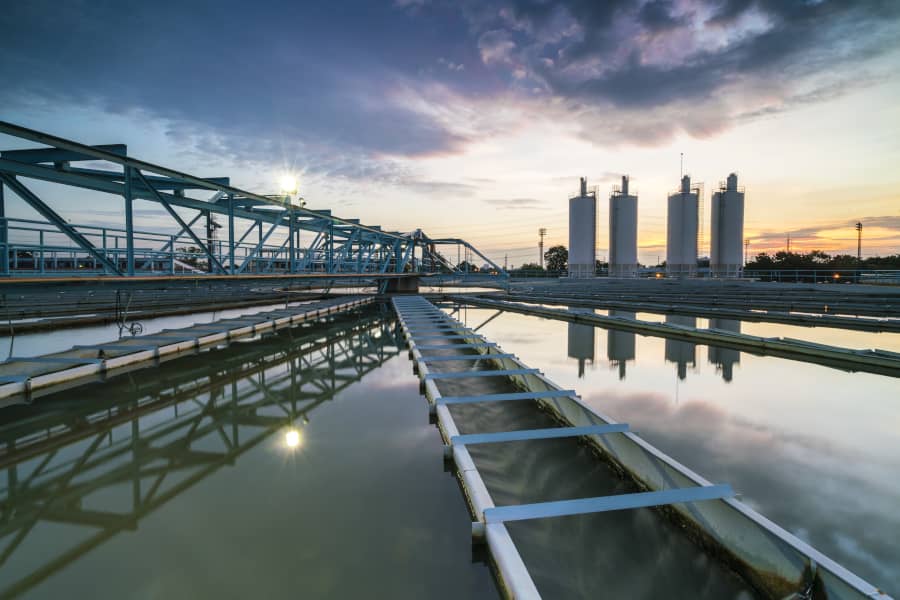 Kuwait's Ministry of Public Works has retendered the contract for the construction and operation and maintenance of the South Al-Mutla wastewater treatment plant (WWTP)
Kuwait's Ministry of Public Works has retendered the contract for the construction and operation and maintenance of the South Al-Mutla wastewater treatment plant (WWTP).
The project is planned to involve the construction of a WWTP with a treatment capacity of 400,000 cubic metres a day (cm/d), which can be expanded in the future to 600,000 cm/d.
Under the first phase of the tender, contractors have until December 28 to submit technical proposals for the project. The Public Works Ministry will set a date for commercial proposals at a later date.
The Public Works Ministry first tendered the contract for the South Al-Mutla plant in August 2020 and received bids from four firms for the project. The companies which submitted proposals during the original tender were"
Arab Contractors-Osman Ahmed Osman & Company
China State Construction Engineering Corporation
Kuzu Toplu Konut insaat
Mohammed Abdulmoshin Al-Kharafi & Sons for General Trading
The WWTP is planned to cover a total area of 1,101,000 square metres. The plant will be designed to treat the municipal wastewater received from main gravity line 2400mm diameter of catchment area of Al-Mutla housing project.
For the original tender, the scope of work included construction and operation and maintenance of:
Treatment plant
Data Monitoring Centre (DMC)
Treatment sludge, storage and transport
Tanker Stations (filling and discharge) and other associated works
The project is expected to take 42 months complete, with the initial operation and maintenance contract expected to be for the first 24 months of operation.
Energy & Utilities - Middle East and Africa Market, Outlook Report 2023.
This must-have report for industry players offers a thorough understanding of the latest developments, challenges, and opportunities in the region, supported by data, analysis, and expert insights.