Kuwait receives bids for major solar project contracts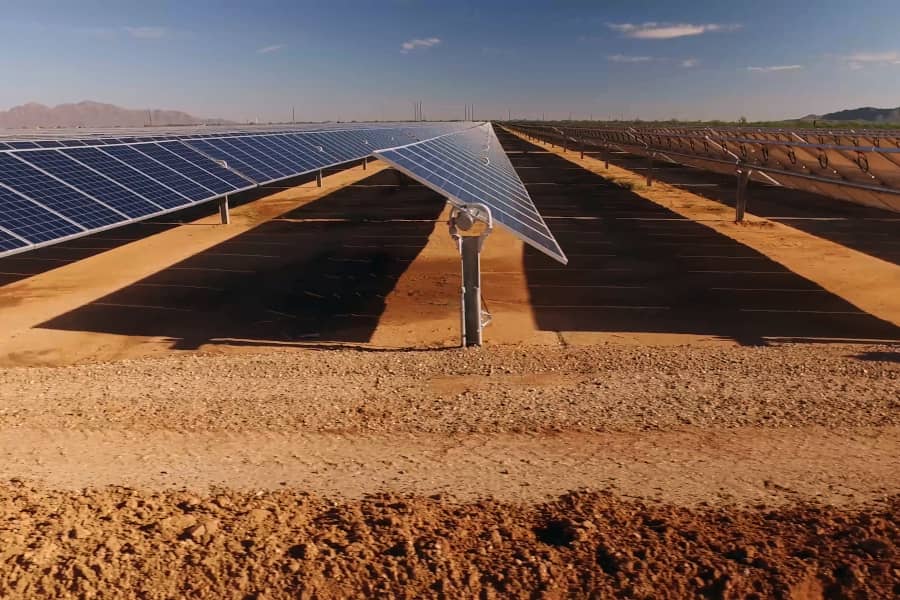 12 Sep 2021
The Kuwait Authority for Partnership Projects (KAPP) has received proposals from consultants for the planned Al-Dibdibah solar project, which is expected to have a capacity of up to 3GW
The Kuwait Authority for Partnership Projects (KAPP) has received proposals from consultants for the planned Al-Dibdibah solar project, which is expected to have a capacity of up to 3GW.
KAPP received the proposals by the bid submission date of 7 September. The previous deadline was 27 July, which had been extended from the initial submission date of 27 June.
Energy & Utilities reported in July 2020 that Kuwait was planning to push ahead with the 1.5GW Al-Dibdibah solar scheme as an independent power producer (IPP) project under the auspices of KAPP, having cancelled the original tender for the project.
The project had been previously tendered under an engineering, procurement and construction plus finance (EPC+F) model.
Energy & Utilities had reported earlier in July 2020 that the Kuwaiti government had cancelled the tender for the 1.5GW Al-Dibdibah solar project, more than 15 months after bids were submitted for the project. The client for the original tender had been the Kuwait National Petroleum Company (KNPC).
A statement on the official state website Kuwait News Agency (Kuna) at the time said that the cabinet had cancelled the tender due to the Covid-19 coronavirus and its impact on oil and financial markets. KNPC had received bids in April 2019 for the scheme.
The 1.5GW project will form the next phase of Kuwait's Shagaya renewable energy development, which is planned to contain almost 4GW of renewable energy capacity by 2030. The third phase is planned to have a capacity of 2GW.
Under the first phase of the Shagaya project, 70MW of renewable energy capacity, 50MW CSP solar and 10MW of both PV solar and wind, has already been installed through a pilot programme.
Kuwait has set a target for clean energy to contribute 15 per cent of total installed capacity by 2030.
Want more Energy & Utilities insight?
Whitepaper: GCC energy transition, by Frost & Sullivan
Get insight and analysis on the investments required in transmission and distribution (T&D) infrastructure and technologies to ensure that GCC power sectors are equipped to deliver some of the world's most ambitious clean energy programmes.