Kuwait extends deadline for water projects consultancy bids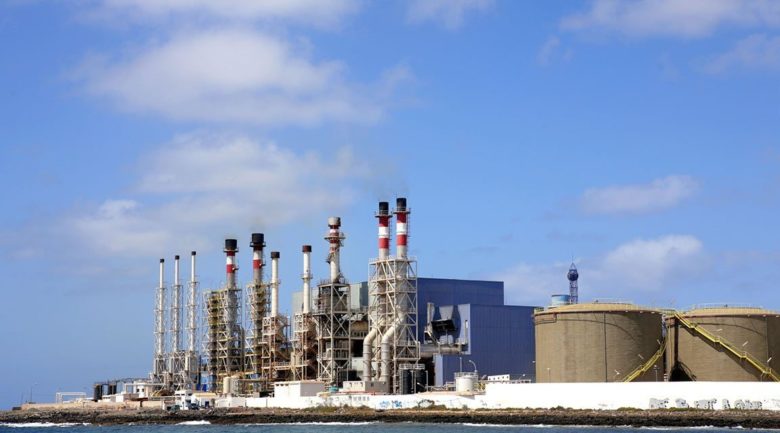 Kuwait's Ministry of Electricity & Water has extended the bid submission date for firms to submit proposals for a consultancy role on future water projects in Kuwait
Kuwait's Ministry of Electricity & Water has extended the bid submission date for firms to submit proposals for a consultancy role on future water projects in Kuwait.
Consultants now have until 22 June to submit proposals for the role, with the deadline extended from the previous 8 June date.
The ministry is seeking to appoint a resident consultant to carry out studies, design and preparation of tenders for water projects.
Kuwait is planning to move ahead with a number of major projects in the utility sector in the coming years to ensure installed water and power capacities remain above demand.
Earlier in 2021, the Kuwait Authority for Partnership Projects (KAPP) revealed that it had appointed an advisory team for two major planned independent water and power projects (IWPPs).
An advisory team of EY, Atkins and Addleshaw was appointed to provide financial, technical and legal advisory services respectively.
The thermal power generation Al-Zour North 2&3 IWPP is planned to have a capacity of 2,700MW and a water desalination capacity of up to 165 million imperial gallons a day (MIGD). The combined second and third phases will be located adjacent to the Al-Zour 1 IWPP, Kuwait's only IWPP to date, which was commissioned in 2016.
The thermal power generation Al-Khiran IWPP will have a power generation capacity of 1,800MW and a desalination capacity of 125MIGD. The Al-Khiran site will be located near the Al-Zour site, approximately 100km south of Kuwait City on the Arabian coast.
Kuwait's IWPP programme has suffered a number of setbacks since it awarded the contracts for the country's first IWPP in 2013.
In August 2017, KAPP cancelled the tender for the second planned IWPP at Al-Zour had been cancelled, 14 months after developers had submitted proposals. Following the announcement that it had cancelled the tender for the Al-Zour North 2 IWPP, KAPP revealed it would be integrating plans for the previously planned Al-Zour North 2 and Al-Zour North 3 IWPPS into one project.

In July 2018, KAPP restarted the procurement process for its next planned IWPP projects, inviting developers to submit expression of interest (EOI) for both the Al-Zour North 2&3 and Al-Khiran 1 IWPP schemes.

Energy & Utilities - Middle East and Africa Market, Outlook Report 2023.
This must-have report for industry players offers a thorough understanding of the latest developments, challenges, and opportunities in the region, supported by data, analysis, and expert insights.