KMB Systems sro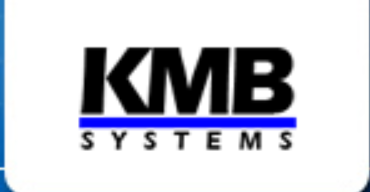 Company Description
Our primary goal is to deliver effective solutions and services for our clients in electric energy generation, distribution and its effective usage. Our instruments and software tools are developed and manufactured in EU with focus on quality, reliability and higher added value. We thrive to be successful in development and in manufacturing of electronic devices for control and measuring applications for electrical energy management and power grid monitoring. Important part of our product portfolio includes components for power factor correction - controllers, thyristor switches and related software.
Address
TR.DR Milady Horakove 559
46006
Liberec
Czech Republic
List your business
Create a business listing on the Energy & Utilities markeplace
Sign up for the FREE Energy newsletter
The latest news and analysis sent to your inbox.