KBR wins contract for $2.5bn Oman green hydrogen-powered ammonia project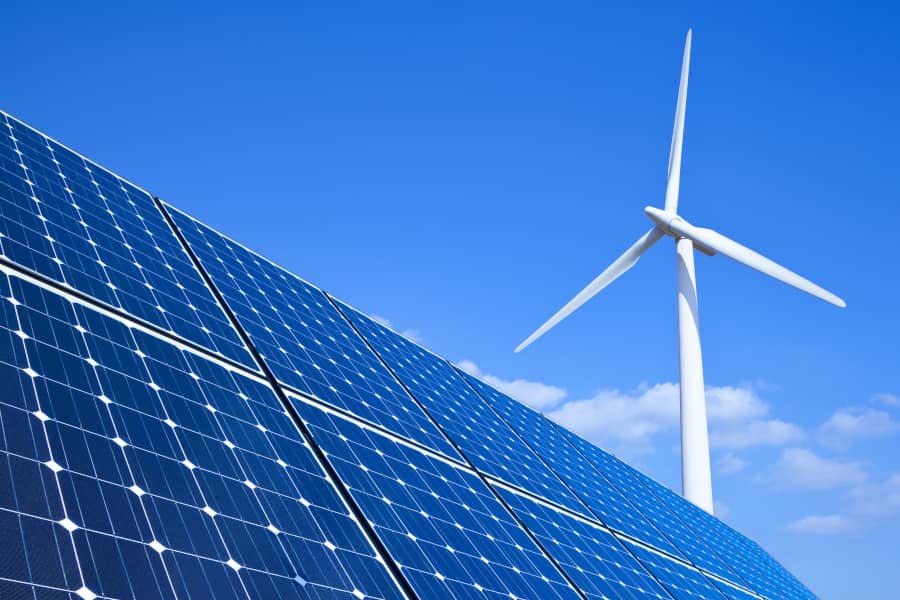 US-based KBR has been awarded a contract to provide technology, engineering and commissioning services for a $2.5bn green-hydrogen powered ammonia plant in Oman
US-based KBR has been awarded a contract to provide technology, engineering and commissioning services for a $2.5bn green-hydrogen powered ammonia plant in Oman.
KBR will provide technology licence, engineering, proprietary equipment, catalyst and commissioning services for an ammonia plant which will produce up to 300 metric tonnes per day of ammonia.
The ammonia plant will be powered by solar and wind energy. The project is being developed by a consortium led by India's ACME Group at the Special Economic Zone at Duqm (Sezad) in Oman.
"This facility, aimed towards exporting green ammonia to Europe and Asia, will be the first project of this scale," said Manoj K Upadhyay, Founder & Chairman, ACME Group. "We selected KBR technology because of its high yields and lowest energy consumption and look forward to a successful project implementation."
"We are honored to be selected by ACME Group for this ambitious project," said Doug Kelly, KBR President, Technology. "Energy transition driven by green ammonia is a reality and KBR will play a pivotal role in helping innovative companies like ACME establish early-mover advantages through our industry leading technology."
Energy & Utilities reported in August that Oman's Public Authority for Special Economic Zones and Free Zones (OPAZ) had signed a land reservation agreement with India's ACME Group for the planned hydrogen and ammonia scheme.
The agreement was signed on 23 August by Ali bin Masoud al-Sunaidi, chairman of Opaz, Manoj Upadhyay, chairperson of ACME, on 23 August.
Under the terms of the agreement, ACME will carry out field studies for the first phase of the project. The studies will include installing anemometers to measure wind speed in Duqm and weather station for surveys and data collection.
Energy & Utilities reported in June that the debt raising process had started for the ACME green hydrogen and ammonia project.
According to sources close to the scheme, a target of reaching financial close for the debt raising process has been set for the end of 2021. The project is being developed by India's ACME Solar Holdings.
Energy & Utilities reported in April that ACME Solar Holdings had appointed Synergy Consulting as the financial and transaction adviser for the planned $2.5bn project.
The ammonia and hydrogen facility is due to be developed in the Duqm industrial zone, with the aim of supplying green ammonia to Europe, America and Asia.
ACME is currently developing a pilot green hydrogen and ammonia plant in Rajasthan, India, which is due to start operation in 2021. ACME is the largest solar energy operator in India, with more than 3GW of solar capacity under operation and 3GW under construction.
Energy & Utilities Middle East and Africa Market Outlook Report 2022: Out Now!
The coming years promise opening of new avenues within the energy industry. The latest outlook report from Energy & Utilities highlights the power sector outlook with a focus on both, developed regions, as well as emerging markets.
Explore core findings about the business opportunities, regulatory environment in the Middle East's power market and more about the planned projects and investments in Africa's emerging utilities markets in this latest release.