Kawar Investment Company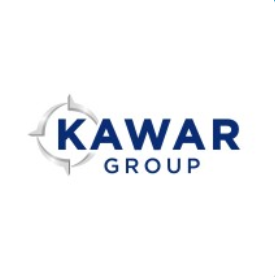 Company Description
Kawar Group based out of Amman, Jordan and serving the MENA region is a privately-owned group of companies, with diversified interests in information and communication technology, energy, cleantech, shipping and transportation, travel and tourism, insurance, healthcare, international trade and development.

The Group has played a pioneering role in the development of energy projects in Jordan. Our Group's experience has been across the energy value chain including the exploration of domestic energy sources, the development and execution of some of the largest commercial/utility scale renewable energy plants, and the continued long term outlook on its investments in projects and initiatives in the region. Kawar Group led the establishment of EDAMA, the private-public partnership enabling and developing Jordan's blueprint for a green economy.
Categories
List your business
Create a business listing on the Energy & Utilities markeplace
Sign up for the FREE Energy newsletter
The latest news and analysis sent to your inbox.