KATANA POWER PRODUCTS CO.,LTD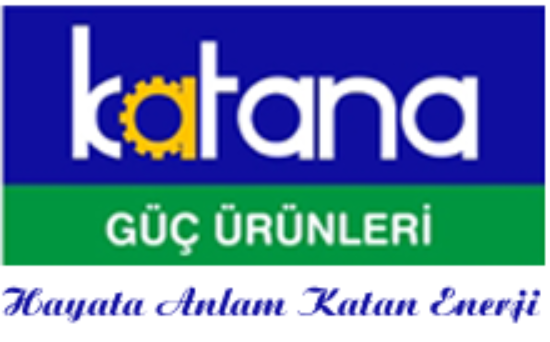 Company Description
Our understanding of service since 1945 continues with its entrepreneurial, innovative and responsible visionary spirit. Our first initiated activities; Production of water pumps to be used in the industrial establishments and agriculture of the period, gasoline and diesel engines, pump assembly, repair and maintenance operations. Then, with the increase in its potential workforce and functional structure, our company provided services for the needs by producing generators and land / marine engines, which turned towards the energy sector.


Categories
Address
Gebze Güzeller OSB İnönü Mh. Yunus Emre Sok. No:3 Gebze
TR-41400
Kocaeli
Turkey
List your business
Create a business listing on the Energy & Utilities markeplace
Sign up for the FREE Energy newsletter
The latest news and analysis sent to your inbox.