Joint venture to build big gas-fired plant in Libya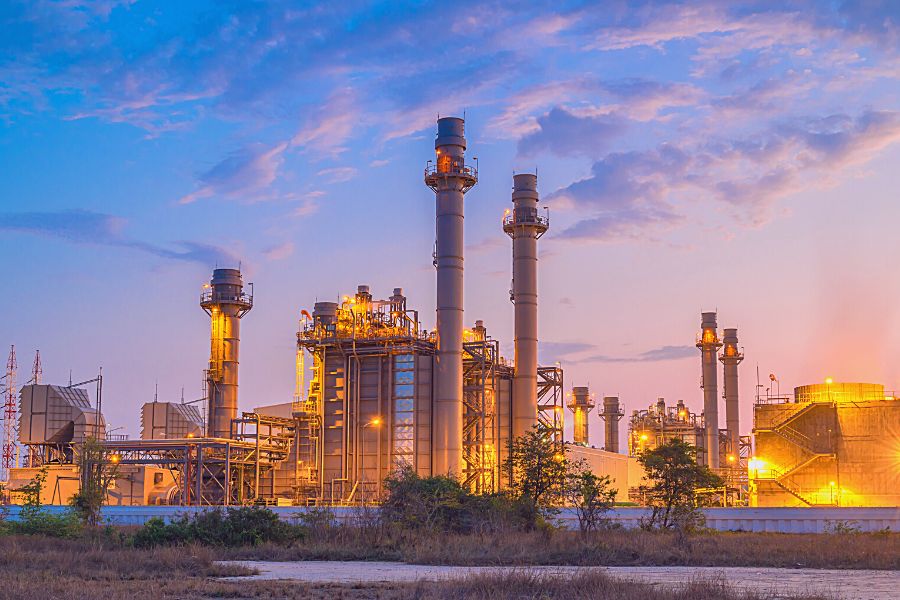 Large plant in Zliten to be built by joint-venture UCC Holding of Qatar and Elsewedy Electric of Egypt, will include 6 turbine units from Siemens; PM promises to address country's difficult electricity problems
The state-owned General Electricity Company of Libya signed an agreement this week with Qatari and Egyptian contractors to build a gas-fired power station in Zliten approximately 160 km east of Tripoli. The emergency power plant project will include 6 turbine units with a total production capacity of 1044 megawatts.
The EPC contract was awarded to UCC Holding of Qatar and Elsewedy Electric of Egypt. The turbine units will be supplied by the German company Siemens, according to a statement of the Libyan News Agency.
The value of the project is €1.19 billion with an implementation period of 26 months, according to an announcement from UCC Holding posted on LinkedIn.
The signing ceremony, held at the Prime Minister's Office in Tripoli, was witnessed by HE Abdul Hamid al-Dabaiba, Prime Minister of the National Unity Government of Libya.
The agreement was signed by Ramez Alkhayyat, Managing Director of UCC Holding, and Mohammed Al Mashai, Chairman of the Board of Directors of the General Electricity Company.  
During the signing ceremony, the Prime Minister affirmed that the government is working to address difficult electricity problems that have exhausted Libyans for more than ten years, and that efforts must be intensified.
For his part, Chairman Al Mashai said that his company intends to work on maintenance of transmission lines, major overhauls, and the construction of new stations, including those for southern Tripoli and the Zliten emergency station, and that all these efforts aim to provide network stability.
Qatar-based UCC Holding is a diversified engineering services and construction company. Elsewedy Electric, based in Cairo, is an integrated electrical products, infrastructure development and operations company.
Energy & Utilities reported last year that General Electricity Company of Libya signed a memorandum of understanding with W Solar Investment, a subsidiary of Alpha Dhabi Holding, to develop up to 2GW of solar energy capacity in Libya.
Energy & Utilities - Middle East and Africa Market, Outlook Report 2023.
This must-have report for industry players offers a thorough understanding of the latest developments, challenges, and opportunities in the region, supported by data, analysis, and expert insights.