IVEP a.s.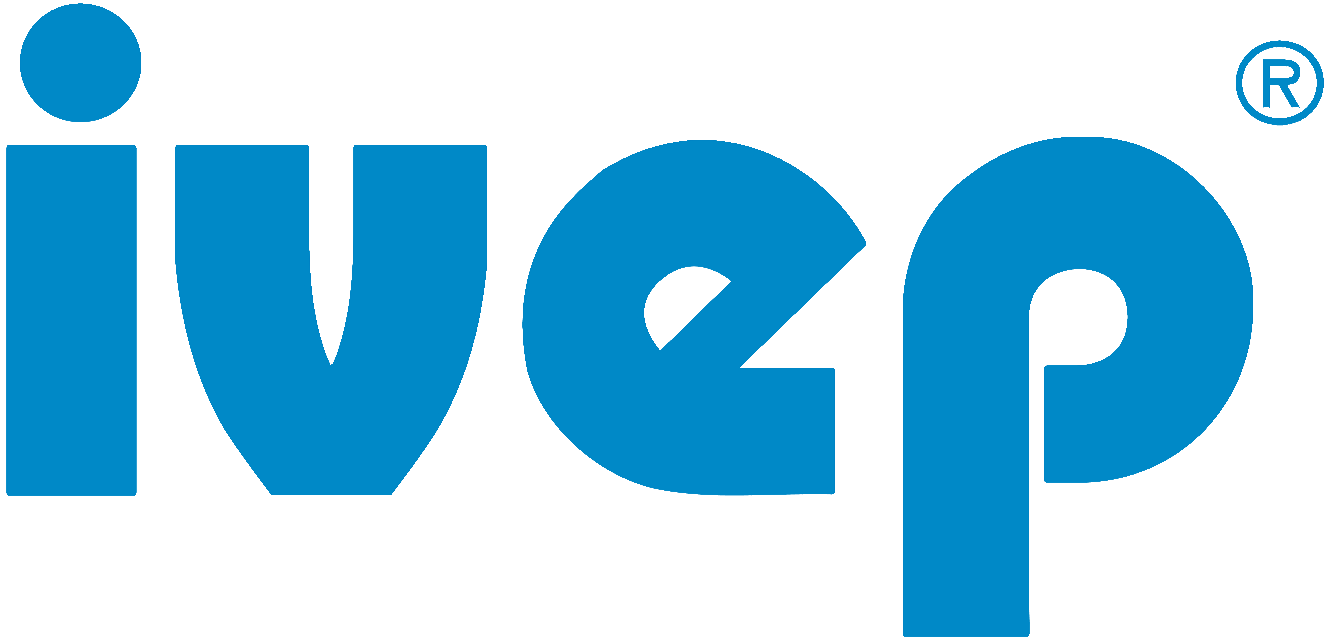 Company Description
Do you solve the reliability problem of your electric networks and maintenance costs? We help fix this problem in almost 60 countries. More than 3000 products of our design, major innovation every year is available for you. You will get modified and customer shaped design. We have our own high-voltage testing laboratory. Developer and producer of medium voltage outdoor and indoor instruments and devices - switches, disconnectors, load break switches, reactors, resistors, GIS, we have our own testing laboratory - high voltage tests (voltage strength up to 132kV) and power laboratory (short time current up to 31kA, making and breaking tests up to 24kV 400A). There is no standard product, all we do is tailored. We act worldwide.
Categories
Address
Videnska 117a
61900
Brno
Czech Republic
List your business
Create a business listing on the Energy & Utilities markeplace
Sign up for the FREE Energy newsletter
The latest news and analysis sent to your inbox.