Itochu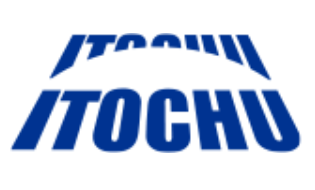 Company Description
The history of ITOCHU Corporation dates back to 1858 when the Company's founder Chubei Itoh commenced linen trading operations. Since then, ITOCHU has evolved and grown over 150 years.
With approximately 100 bases in 62 countries, ITOCHU, one of the leading sogo shosha, is engaging in domestic trading, import/export, and overseas trading of various products such as textile, machinery, metals, minerals, energy, chemicals, food, general products, realty, information and communications technology, and finance, as well as business investment in Japan and overseas.
Categories
Address
2 Chome-5-1 Kitaaoyama, Minato City
107-8077
Tokyo
Japan
List your business
Create a business listing on the Energy & Utilities markeplace
Sign up for the FREE Energy newsletter
The latest news and analysis sent to your inbox.