Itochu and Veolia to develop zero-carbon Neom desalination plant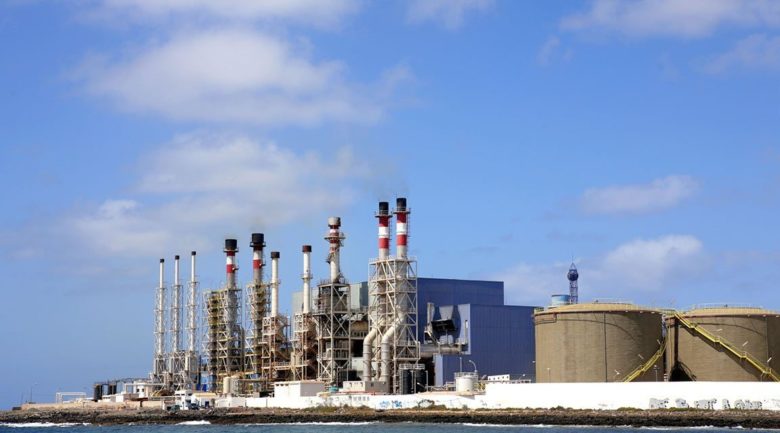 A consortium led by Japan's Itochu and France's Veolia has been awarded a contract to develop a 500, 000 cubic metres a day (cm/d) carbon-free desalination plant at Oxagon in Saudi Arabia's NEOM development
A consortium led by Japan's Itochu and France's Veolia has been awarded a contract to develop a 500, 000 cubic metres a day (cm/d) carbon-free desalination plant at Oxagon in Saudi Arabia's NEOM development.
Itochu and Veolia will partner Enowa, the company established to develop energy, water and hydrogen in Neom, to develop the desalination scheme.
The plant, which will be 100 per cent powered by renewable energy, will use a high-recovery reverse osmosis (RO) process – producing separate, highly concentrated, brine streams in addition to desalinated water.
The brine streams will be used as feedstock to produce minerals and metals to assist achieve the ENOWA target of 100 per cent zero liquid discharge in downstream brine industries.
The plant is expected to begin producing potable water in early 2024 for residential, industrial and commercial use across the Oxagon development. The project is due to be fully commissioned in 2025, and will supply 30 per cent of NEOM's forecasted total water demand.
Brine generated from the desalination plant will be treated by ENOWA to feed industries utilising High Purity Industrial Salt, Bromine, Boron, Potassium, Gypsum, Magnesium and Rare Metal feedstocks.
Energy & Utilities - Middle East and Africa Market, Outlook Report 2023.
This must-have report for industry players offers a thorough understanding of the latest developments, challenges, and opportunities in the region, supported by data, analysis, and expert insights.