Islamic Development Bank and Uzbekistan launch $100m investment fund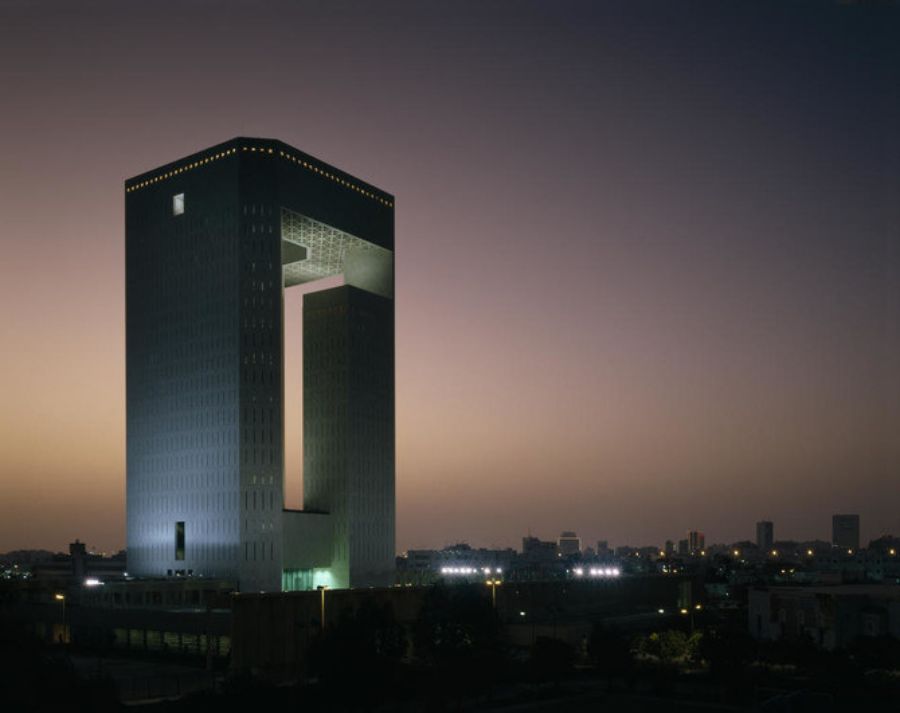 5 Sep 2021
The Islamic Development (IsDB) and the government of Uzbekistan have launched Uzbekistan's first dedicated impact investment fund, which has an initial capital of $100m.
The Islamic Development (IsDB) and the government of Uzbekistan have launched Uzbekistan's first dedicated impact investment fund, which has an initial capital of $100m.
The fund is part of a commitment made by the IsDB Group during its Annual Meetings in Tashkent, Uzbekistan's capital city.
The agreement between IsDB and the Government of Uzbekistan for the fund, known as the Economic Empowerment Fund for Uzbekistan (EEFU), was signed by IsDB Group President Muhammad al-Jasser and Uzbekistan's Deputy Prime Minister and Minister of Investments Sardor Umurzakov.
"We strongly believe that the new fund will be a unique funding platform for new projects and initiatives. This experience will be transferable to other countries in the region and the Muslim world," said Al-Jasser.
The new fund builds on a strong record of cooperation between IsDB and Uzbekistan. To date, IsDB Group has provided $2.4 billion in project financing and development funding in Uzbekistan, supporting 101 projects. In 2019, President Shavkat Mirziyoyev issued an executive order creating the framework for expanded cooperation between Uzbekistan and IsDB.
The Uzbekistan government will provide 35 per cent of the initial capital for the EEFU, with IsDB providing 20 per cent and private sector investors from Saudi Arabia providing the remaining 45 per cent. The fund is expected to gradually increase to $500m, IsDB revealed in a press release.
EEFU will complement the efforts of the Uzbekistan government to create jobs and reduce poverty. By providing financing to a targeted 34,000 micro, small and medium-sized enterprises, social entrepreneurs, and cooperatives, EEFU will aim to create over 100,000 new jobs in Uzbekistan. At least 50 percent of benefiting entities will be Women and Youth-led enterprises.
During the signing ceremony, Khalid al-Falih, Minister of Investment of the Kingdom of Saudi Arabia, spoke via video message.
"Research confirms that it is small and medium-sized enterprises (SMEs) that collectively make a significant contribution to a country's economic development. Studies show that in high-income countries, SMEs account for up to 55% of a country's GDP, providing 65% of employment. This figure is even higher in lower income countries," the minister said.
Financing will be provided through multiple channels, including credit lines, Murabaha finance, and equity participation. Technical assistance will also be provided to address non-financial constraints for beneficiaries by providing management training, market access guidance, and facilitating partnerships.
Uzbekistan is moving ahead with a programme of attracting private international developers to develop power generation capacity in the country, which includes a sizable renewable energy capacity.
In August, UAE-based Masdar commissioned the 100MW Nur Navoi solar project in Uzbekistan, the first successfully financed independent power producer (IPP) project in the country.
The Nur Navoi photovoltaic (PV) IPP is Uzbekistan's first utility-scale solar plant.
Uzbekistan has set a target for 25 per cent of its energy to come from renewable sources by 2030. Energy & Utilities recently reported that the country was planning to increase its renewables target, with the installed solar capacity to rise from 5GW to 7GW and wind capacity from 3GW to 5GW by 2030.
Want more Energy & Utilities insight?
Whitepaper: GCC energy transition, by Frost & Sullivan
Get insight and analysis on the investments required in transmission and distribution (T&D) infrastructure and technologies to ensure that GCC power sectors are equipped to deliver some of the world's most ambitious clean energy programmes.