Iran issues tender for 4GW of PV solar capacity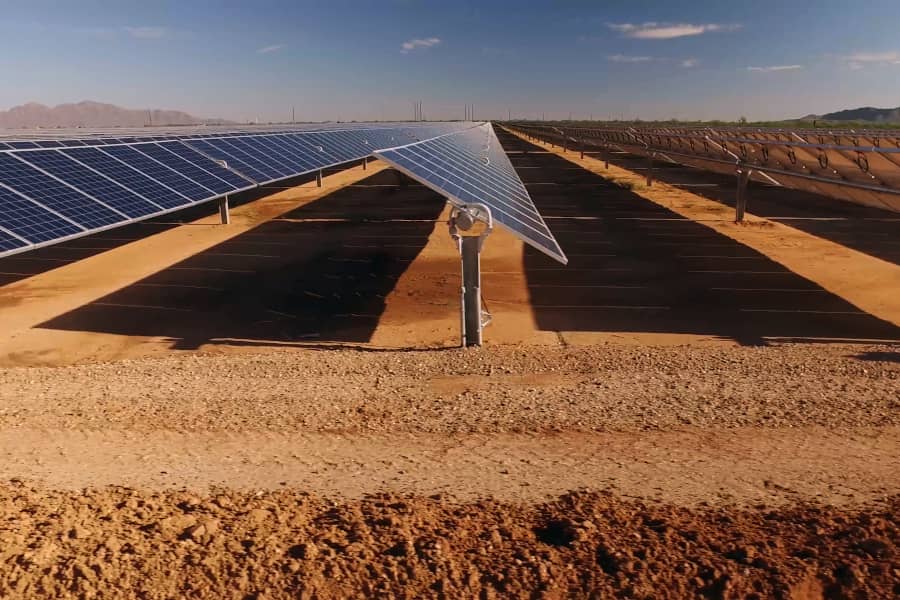 Iran's Renewable Energy Organisation and Electricity Efficiency (SATBA) has issued a tender for the deployment of 4GW of photovoltaic (PV) solar capacity
Iran's Renewable Energy Organisation and Electricity Efficiency (SATBA) has issued a tender for the deployment of 4GW of photovoltaic (PV) solar capacity.
The agency wants to select proposals for PV solar projects up to 10MW in size from both domestic and foreign investors. Selected projects will be awarded a fixed tariff and construction permits, SATBA revealed in the tender documents.
According to SATBA, private developers have previously submitted proposals for more than 80GW of renewable energy projects for review which could be considered for the 4GW PV programme.
In 2021, Iran had installed PV solar capacity of 456MW, according to data from the International Renewable Energy Agency (Irena).
Energy & Utilities Middle East and Africa Market Outlook Report 2022: Out Now!
The coming years promise opening of new avenues within the energy industry. The latest outlook report from Energy & Utilities highlights the power sector outlook with a focus on both, developed regions, as well as emerging markets.
Explore core findings about the business opportunities, regulatory environment in the Middle East's power market and more about the planned projects and investments in Africa's emerging utilities markets in this latest release.