International groups appointed for Tunisia solar projects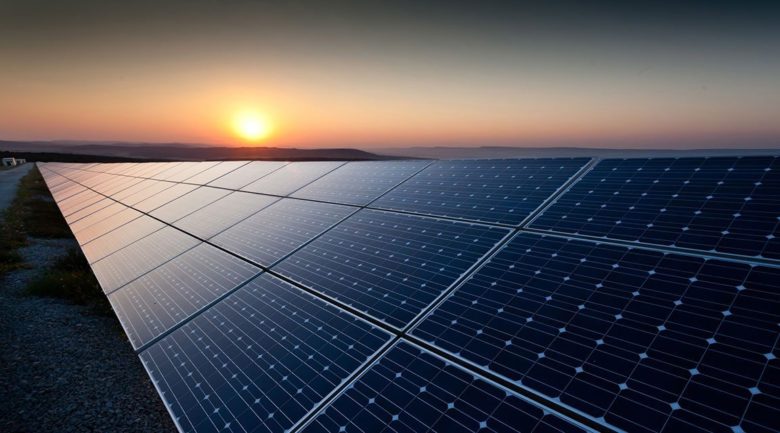 Two international consortiums have been awarded contracts to develop the remaining 100MW photovoltaic (PV) solar projects under the first round of Tunisia's competitive bidding renewables independent power producer (IPP) programme.

A consortium of China's TBEA Xinjiang Sunoasis Company and UAE-based Amea Power was awarded the contract to develop the 100MW Project C for a tariff of TND97.920/kWh ($3.44cents/kWh). A consortium of France's Engie and Morocco's Nareva Renouvelables was awarded a contract to develop the 100MW Project D (Gafsa) for a tariff of $2.8c/kWh.

Energy & Utilities previously reported that Norway's Scatec had been awarded contracts to develop three PV solar projects with a total capacity of 360MW under the IPP renewables programme.

The largest plant, 240MW, will be located in Tataouine, with two 60MW plants to be developed in the areas of Tozeur and Sidi Bouzid respectively.

The selected developers will sign power purchase agreements (PPAs) with state energy company Societe Tunisienne de l'Electricite et du Gaz (STEG) for a concession period of 20 years under a build-own-operate (BOO) model.

Scatec will be the lead equity investor in the projects and will also provide the main engineering, procurement and construction (EPC) series. The Norwegian firm will also provider operation and maintenance (O&M) and asset management services for the solar plants.

The projects were part of a competitive bidding process under which developers submitted proposals for five PV projects with a total combined capacity of 500MW in July this year. Scatec submitted the lowest bid for four of the five projects.

The solar projects are part of Tunisia's plans to install 4.7GW of renewable energy capacity by 2030, which is forecasted to account for 30 per cent of the total installed capacity. The country's power sector is currently dominated by gas-fired power plants, which account for about 97 per cent of total electricity production.
Energy & Utilities Middle East and Africa Market Outlook Report 2022: Out Now!
The coming years promise opening of new avenues within the energy industry. The latest outlook report from Energy & Utilities highlights the power sector outlook with a focus on both, developed regions, as well as emerging markets.
Explore core findings about the business opportunities, regulatory environment in the Middle East's power market and more about the planned projects and investments in Africa's emerging utilities markets in this latest release.