IntelliRupter® PulseCloser® Fault Interrupter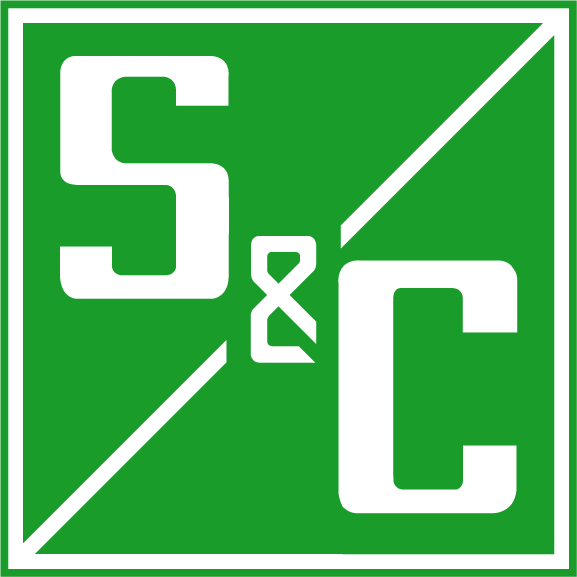 Product Description
S&Cs IntelliRupter® PulseCloser® is a breakthrough in overhead distribution system protection. It's a unique alternative to conventional automatic circuit reclosers. The IntelliRupter was designed from the ground up to accommodate advanced distribution automation functions, it provides SCADA functionality, and offers significant benefits for radial line protection.

This unique device uses PulseClosing Technology to dramatically reduce the amount of fault current let through during fault testing and significantly lessens short interruptions for customers on a main feeder. PulseClosing technology reduces the fault energy let through by more than 95% compared to a conventional recloser when testing for faults, which results in a massive reduction of stress and damage to your equipment.
Product Gallery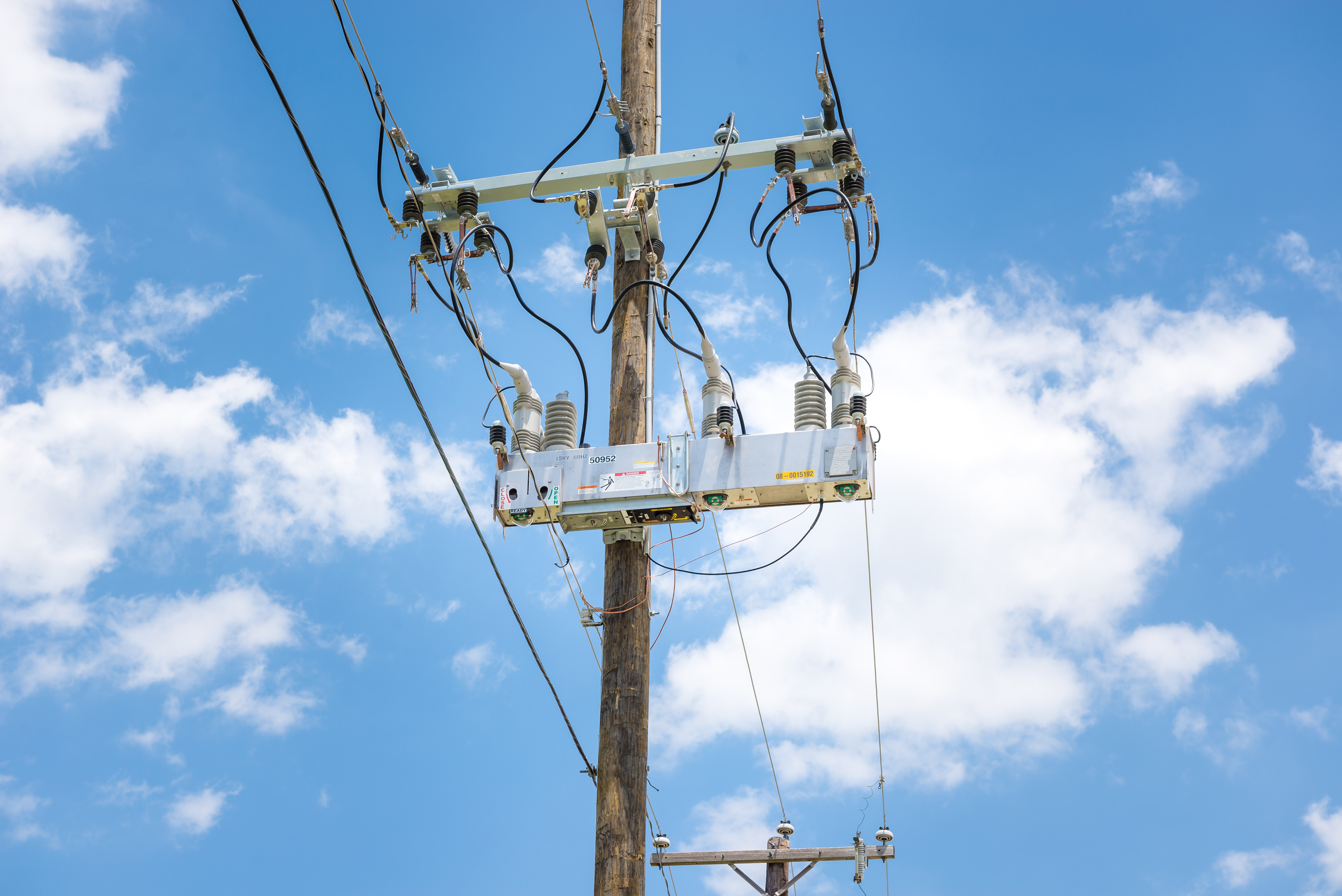 Categories
Address
S&C Electric UK Holdings Limited, Brunel Park, Brunel Way
SA11 2FP
Swansea, Wales
United Kingdom
List your business
Create a business listing on the Energy & Utilities markeplace
Sign up for the FREE Energy newsletter
The latest news and analysis sent to your inbox.