Installed PV solar capacity could reach 5,500GW by 2040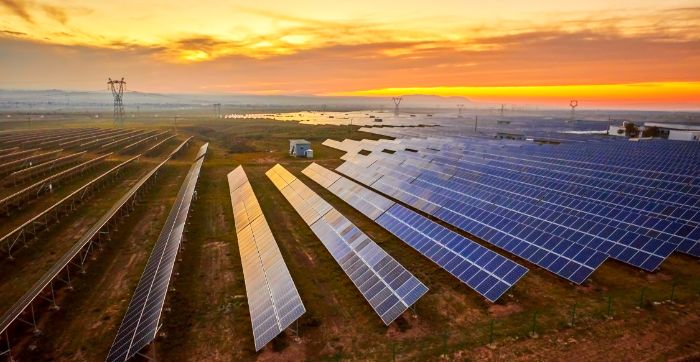 The global total installed solar photovoltaic (PV) power capacity could reach about 5,500GW by 2040, Markus Hoehner, CEO, International Battery & Energy Storage Alliance told the Intersolar conference in Dubai.
Worldwide, solar PV capacity has tripled over the past five years, rising from 224GW in 2015 to reach 620GW in 2019 on the back of falling technology prices. By 2040, it is predicated that solar PV will account for about 19 per cent of the global energy mix, compared with about 2 per cent today.
Hoehner said this rapid uptake of solar PV will drive demand for short-term storage capacity and seasonal storage solutions. As energy systems shift away from controllable power plants to fluctuating energy sources, there will be surplus energy generated around noon, and an excess of demand at night.
Hoehner noted that the cost of residential solar PV with storage is already financially competitive for the heaviest electricity consumers in Dubai, based on current tariffs.
Intersolar is being held as part of the Middle East Energy 2020 conference, which runs from 3-5 March at Dubai World Trade Centre.
Energy & Utilities Middle East and Africa Market Outlook Report 2022: Out Now!
The coming years promise opening of new avenues within the energy industry. The latest outlook report from Energy & Utilities highlights the power sector outlook with a focus on both, developed regions, as well as emerging markets.
Explore core findings about the business opportunities, regulatory environment in the Middle East's power market and more about the planned projects and investments in Africa's emerging utilities markets in this latest release.