Infusion Solar Energy Systems LLC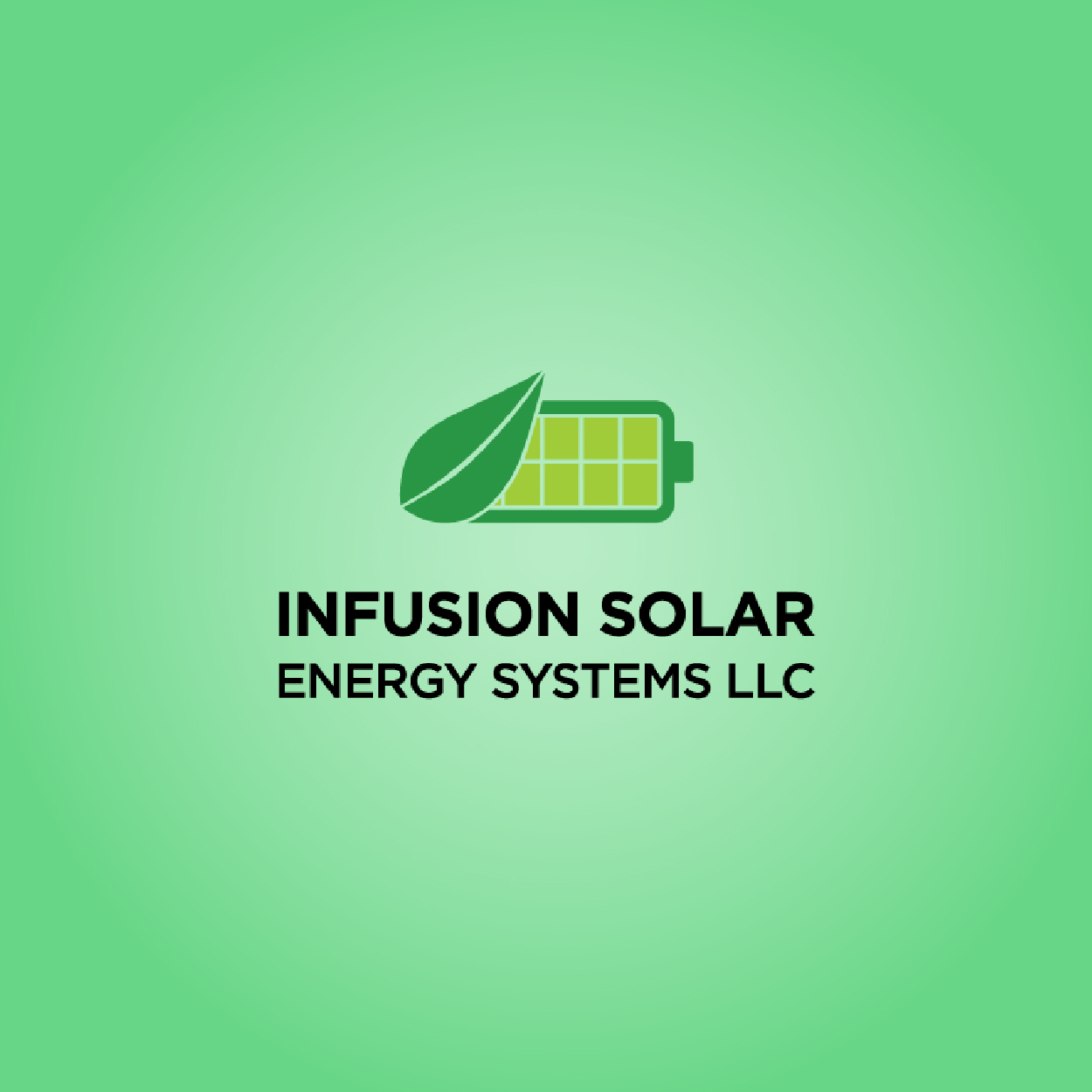 Company Description
Infusion Solar Energy Systems is a global stockist of Sirius energy storage modules, Centauri energy server, Blu UPS - the products developed and manufactured by our companies under the umbrella of Amber and Waseem Holdings. Our supercapacitor-based energy storage is a breakthrough technology that solves current challenges of intermittency caused by renewable sources connected to the grid. Besides, supercaps storage is far more advanced than existing lithium-ion batteries and it can be scaled up to fit various applications from cell towers and EVs to mini-grids and on-grid. We aim at creating and developing high tech, environmentally and socially responsible products that serve communities in every part of the world.
Categories
Address
Showroom: Office 503, Bldg. 2, Dubai Studio City
00000
Dubai
United Arab Emirates
List your business
Create a business listing on the Energy & Utilities markeplace
Sign up for the FREE Energy newsletter
The latest news and analysis sent to your inbox.