Industry Network Fzc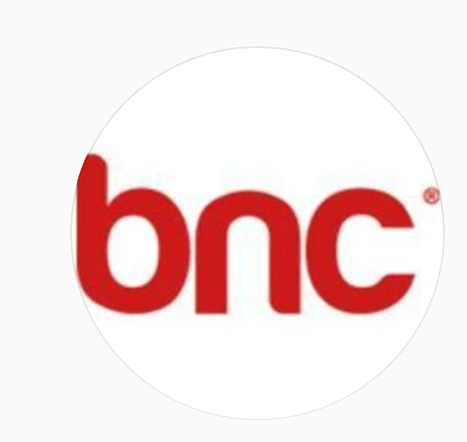 Company Description
The largest & most updated database of GCC construction projects in the Middle East In operation since 2004; BNC is the flagship product of Industry Networks. We provide intelligence on Building & Construction Projects with Key contact details of consultants,contractors, subcontractors and owners, Project Status updates, Project Values and Bidders information.

Our data base contains information on over 62,499 projects, 109,627 companies and 22,057 products, all interlinked with each other.

BNC has the largest volume of project updates (>250 daily updates) and is used by over 12,000 professionals globally. Our project bulletin reaches 70,000 professionals everyday.

BNC can help your company to Identify your prospective customer, Identify the right target projects for your business, build the 'Sales Lead List'​ for your sales team, get the detailed information of GCC projects and get email updates for your favorite projects.
Categories
Address
G1-03 Saif Zone
Sharjah
United Arab Emirates
List your business
Create a business listing on the Energy & Utilities markeplace
Sign up for the FREE Energy newsletter
The latest news and analysis sent to your inbox.