Inductive Automation Designates Clarien Solutions an Authorized Ignition Distributor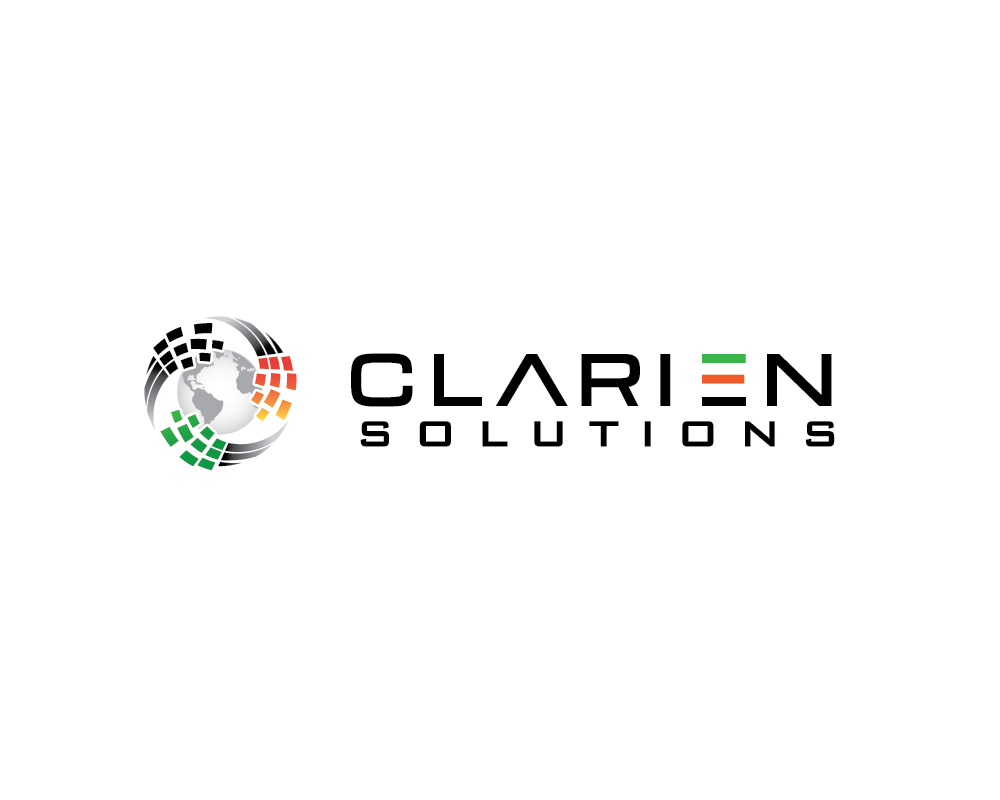 Clarien Solutions Will Provide Ignition Sales, Support, and Training in MENA Region
FOLSOM, Calif. Inductive Automation has named Clarien Solutions an Authorized Ignition Distributor for the MENA (Middle East/North Africa) Region. Clarien Solutions looks forward to delivering cutting-edge industrial automation and control systems to clients while expanding the Ignition community in the MENA Region.
Clarien will work with local integrators to offer local training and support to help with the digital transformation of the Mena region industries. The company will also be approaching local universities to promote Inductive Automation "learning programs" that offer free ignition licenses for educational purposes, seeking to help industry accelerate adoption of industry 4.0.
"We're very excited to be expanding the Ignition network in the MENA Region with Clarien Solutions," said Annie Wise, Sr. Sales Manager, Partner Programs at Inductive Automation. "We trust that Clarien Solutions will be an extension of Inductive Automation and its mission as it provides local business development, sales, and support throughout the MENA Region."
"We welcome this news as an exciting step forward for the whole MENA Region automation and industrial software community," said Stacy Malcolm, CEO at Clarien Solutions. "Our goal with this distributorship is to support our system integrator partners, so that together we can provide our customers with an industry-leading, flexible, cost-effective solution to their clients' Digital Transformation needs. Being able to provide localized training and support will ensure project success at all levels."
Authorized Ignition Distributors provide local sales, support, and training in regions where Inductive Automation does not have offices. Authorized Ignition Distributors have comprehensive knowledge of local markets. They also have experience in industrial automation as well as sales and marketing.
About Clarien Solutions Clarien Solutions is an Abu Dhabi, UAE, industrial software distributor supporting the MENA Region, focusing on Ignition software along with Ignition-compatible hardware and software sales. For more information, visit Clarien Solutions.
About Inductive Automation Inductive Automation creates industrial software that empowers organizations to swiftly turn great ideas into reality by removing all technological and economic obstacles. By cross-pollinating IT with SCADA technologies, Inductive Automation created Ignition software, the first universal industrial application platform with unlimited potential. Ignition empowers industrial organizations around the world and in virtually every industry, with an outstanding software platform and top-notch support.
For more information, visit inductiveautomation.com.
Energy & Utilities - Middle East and Africa Market, Outlook Report 2023.
This must-have report for industry players offers a thorough understanding of the latest developments, challenges, and opportunities in the region, supported by data, analysis, and expert insights.