ILF wins contract for major Iraq desalination project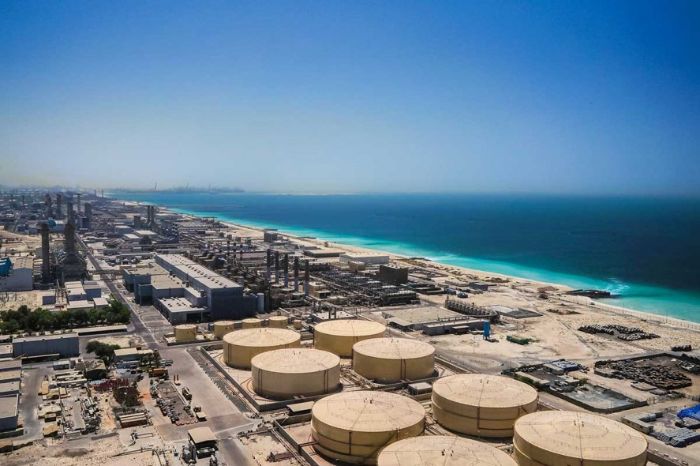 8 Feb 2021
ILF Consulting Engineers will provide consulting services for a desalination project that will provide water for 13 municipalities in the Basrah governorate
Iraq's Ministry of Construction, Housing Municipalities and Public Works has awarded Austria's ILF Consulting Engineers a contract to provide consulting services for a desalination project that will provide water for 13 municipalities in the Basrah governorate.
The scheme will involve the construction of a 1 million cubic metre a day (cm/d) desalination plant and a 240km long water transmission system, which will transport potable water to nine offtake stations. A 300MW captive power plant will be developed to produce the required energy for the project.
ILF's consultancy work on the project will be delivered in two phases. Under the first phase, the firm will provide a feasibility study, environmental scoping, conceptual design, preparation of tender documents and support of contract negotiations.
Under the second phase, ILF will provide site supervision and project management consultancy (PMC) services.