Hydrogen investments may surpass $300bn by 2030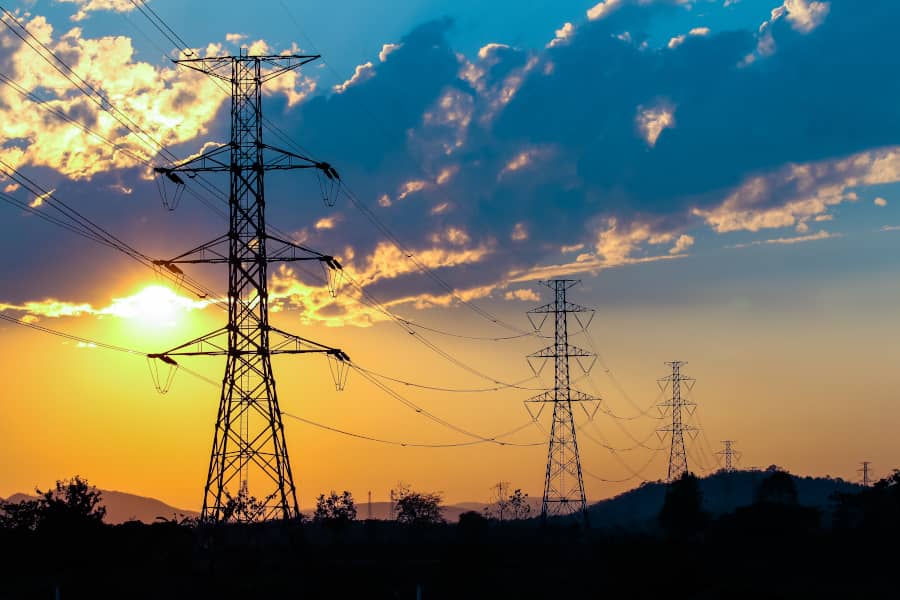 18 Feb 2021
The total investment in hydrogen projects may surpass $300bn by 2030, including $80bn in mature projects, according to a report released by the Hydrogen Council and Mckinsey & Company
The total investment in hydrogen projects may surpass $300bn by 2030, including $80bn in mature projects, according to a report released by the Hydrogen Council and Mckinsey & Company.
According to the 'Hydrogen Insights 2021: A perspective on Hydrogn Investment, Deployment and Cost Competitiveness", the $300bn is made up of 228 large-scale projects already announced, with 85 per cent of these planned in Europe, Asia and Australia.
The projects include large generation projects such as the 26GW Asian Renewable Energy Hub in Western Australia, transport schemes and large industrial projects.
The report states that hydrogen can become the most competitive fuel source in more than 20 applications by 2030, including shipping, long-haul trucking and steel.