HPL Electric and Power Ltd.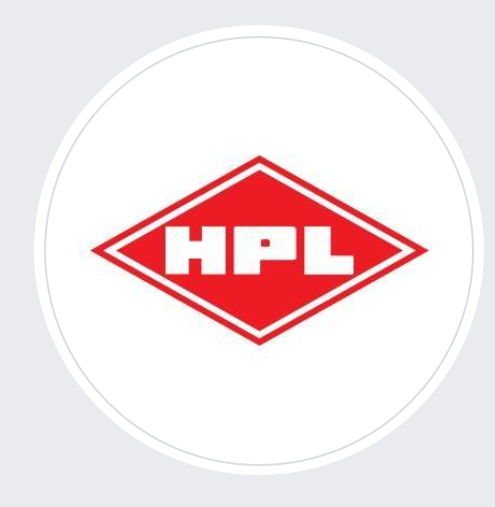 Company Description
HPL Electric & Power Limited, a multi-product electric equipment company with an annual turnover of more than $ 200 million and having an expertise of manufacturing low-voltage switchgear of more than 5 decades, i.e. since 1956. The HPL has a strong manpower base of over 1900+ people, 7 state-of-the-art manufacturing Units and government approved 2 R&D centers rolling out new and innovative products which are both technically (ISI, CE and KEMA certified) and commercially viable and accepted in over 40 countries worldwide. Our product range is divided into the following categories:- • Electronic energy meters - panel meters, electronic energy meters. • Switchgear - MCB, MCCB, change over, distribution board, control gear. • Lighting - LED and LED luminaries which include both indoor and outdoor usage. • Wire & cables - Domestic FRLS wires, submersible cable, telephone cable, control & instrumentation cable & submersible winding wire. • Electrical wiring accessories - m...
Categories
Address
Windsor Business Park, B-1D, Sector 10, Uttar Pradesh
201301
Noida
India
List your business
Create a business listing on the Energy & Utilities markeplace
Sign up for the FREE Energy newsletter
The latest news and analysis sent to your inbox.