Herch Opto Electronic Technology Co., Ltd.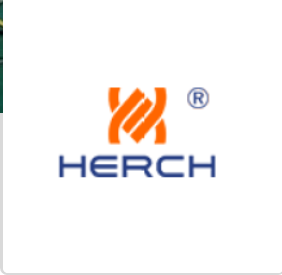 Company Description
Herch is a pioneer & leading solution provider for on line, real time and direct temperature monitoring in electric power filed, microwave processing, semiconductor manufacturing, biomedical treatment and food security etc.
Categories
Address
No. 60, West Avenue, High Tech District, Xi'an City, Shaanxi, China
710119
Xi'an
China
List your business
Create a business listing on the Energy & Utilities markeplace
Sign up for the FREE Energy newsletter
The latest news and analysis sent to your inbox.