GWEC and Informa Markets join forces for wind power and energy transition events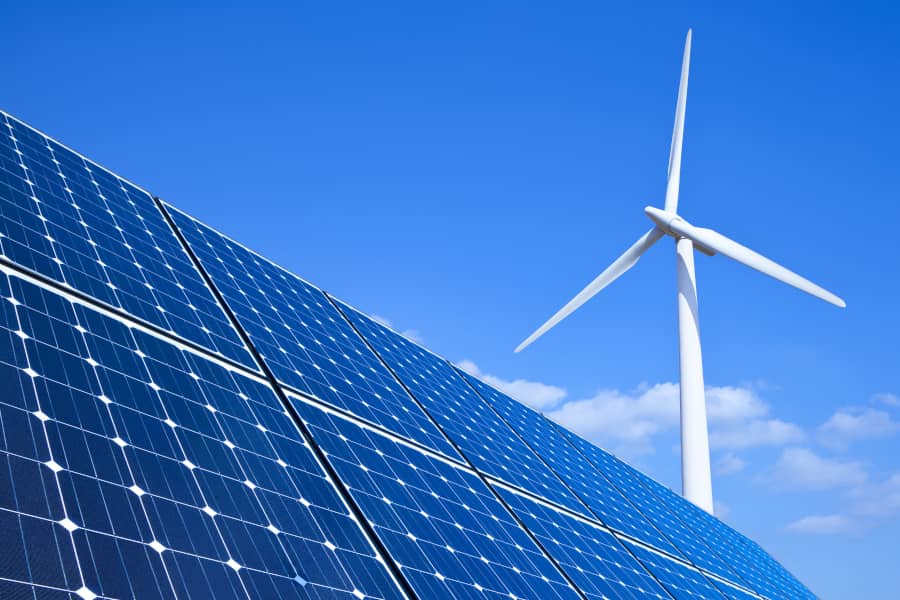 The global wind industry is on-track to achieve record growth over the next five years with over 348 GW expected to be installed between 2020-2024
The Global Wind Energy Council (GWEC) and Informa Markets have signed a strategic long-term partnership agreement to deliver a series of global wind power and energy transition events from 2021 onwards.
The partnership capitalises on the rapid growth of the wind industry in recent years, and the required investment and supportive policy to reach the volumes of wind energy necessary to meet decarbonisation scenarios.
The global wind industry is on-track to achieve record growth over the next five years with over 348 GW expected to be installed between 2020-2024, bringing total global wind power capacity to nearly 1,000 GW by the end of 2024, which is an increase of 54 per cent for total wind power installations compared to 2019.
2021 wind power events
The planned wind power events to be developed by GWEC and Informa Markets in 2021 are:
India Wind Power, New Delhi, India, 15-17 September
Vietnam Wind Power, Hanoi, Vietnam, 22-24 September
Asia Wind Power, Hanoi, Vietnam, 22-24 September
Global Net-Zero Summit, London, UK, 5-6 October
Middle East & North Africa Wind Power, Cairo, Egypt, 1-3 November
The schedule of wind power events for 2021 aims to build on Informa Markets existing expertise in the sector and GWEC's ongoing market development work in emerging markets for renewable energy. This will enable the scaling of these efforts and allow for a wider group of stakeholders across the industry, corporate buyers, financiers, government and climate leaders to convene.
Ben Backwell, CEO of GWEC, stated: "Events play a crucial role in bringing together investors, government and the supply chain to grow the wind industry around the world. This partnership between GWEC and Informa Markets will help us to accelerate our scale and footprint, allowing us to create world leading conferences and events in key regions such as Asia, the Middle East, Latin America and Africa."
Peter Hall, President EMEA at Informa Markets, said: "We are very excited to develop this long-term partnership with GWEC, which will combine our experience for delivering leading international B2B trade events and digital platforms, with GWEC's deep understanding, insights and relationships within the global wind sector. We look forward to building out a series of wind events across key regions to support the required needs and targets of the wind sector. This partnership further supports our commitment to driving sustainability and helping to support the energy transition to a more sustainable future."
Want more Energy & Utilities insight?
Whitepaper: GCC energy transition, by Frost & Sullivan
Get insight and analysis on the investments required in transmission and distribution (T&D) infrastructure and technologies to ensure that GCC power sectors are equipped to deliver some of the world's most ambitious clean energy programmes.