Gruppo Bonomi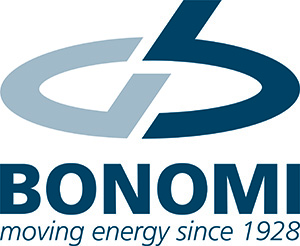 Company Description
Since 1928 Gruppo Bonomi's production units are specialized in the engineering and production of solutions to support electrical conductivity and insulation. Our expertise lies in the railway, energy and custom sectors. Over the last 10 years' the group has broadened its product base by acquisition, establishing itself as an international market leader. SMART GRID DIVISION Our Smart Grid division dates back to 2015, when we acquired OEMB. However, the tradition of the company has more distant roots: in fact, since the 1960s, its production has concentrated on solutions for energy distribution between 12 and 36 kV, supporting organzations and customers around the world. Gruppo Bonomi has focused on innovative, high-performance products: solutions that operate both in the field of traditional systems (singlepole switches, pole-mounted load break switches and medium voltage 24 and 36 kV switchgears and Ring Main Unit) and automated systems for smart grid management. T&D DIVISION ...
Categories
Address
via A. Mercanti 17
25018
Montichiari (BS)
Italy
List your business
Create a business listing on the Energy & Utilities markeplace
Sign up for the FREE Energy newsletter
The latest news and analysis sent to your inbox.