Grid-connected energy storage market to grow fivefold by 2025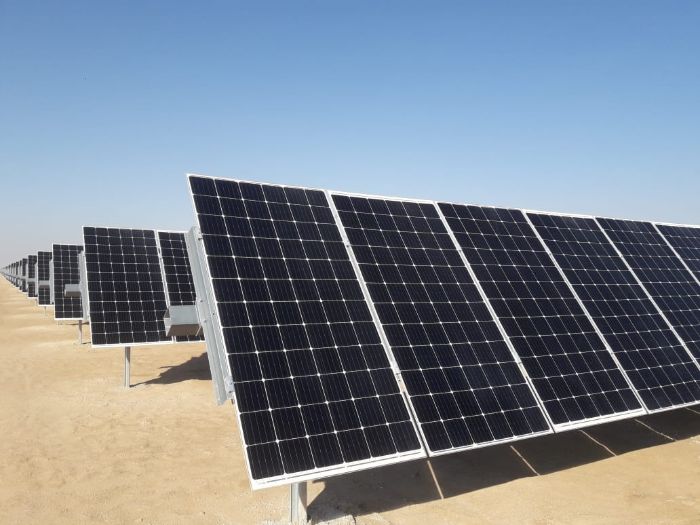 Revenues for annual grid-connected storage hardware are expected to more than double in this time timeframe, from $4.2bn in 2020 to $9.5bn in 2025, according to UK-based consultancy firm IHS Marikit
The annual installations of grid-connected energy storage is expected to rise by fivefold by 2025, reaching 15.1GW a year, according to research from IHS Markit.
According to the consultancy firm, the grid-connected storage market is set to grow by more than 5GW in 2020, despite the disruption caused to the global energy market by Covid-19. IHS Marikit forecasts that the 5GW of energy storage due to be connected to grids globally this year will rise to 15.1GW in 2025.
Revenues for annual grid-connected storage hardware are expected to more than double in this time timeframe, from $4.2bn in 2020 to $9.5bn in 2025. The cost of battery module prices are expected to fall by 32 per cent over this period, increasing the demand for energy storage across the world's electricity grids.
"The 2020 rebound highlights the importance of the technology and the strength of the underlying market fundamentals," said Julian Jansen, research manager at IHS Markit.
"The increasing competitiveness and critical role of battery energy storage assets in supporting the decarbonisation and resilience of the electricity system means that opportunities for energy storage continue to develop despite the turmoil caused by the Covid-19 pandemic," said Jansen.
The US is expected to remain the world's largest market for grid-connected energy storage over the next five years due to a strong pipeline of projects and energy firms capitalising on the investment tax credit (ITC), according to IHS. China will emerge as the second largest global energy storage market by 2025, with 6.5GW of systems due to have been installed by then.
Energy & Utilities Middle East and Africa Market Outlook Report 2022: Out Now!
The coming years promise opening of new avenues within the energy industry. The latest outlook report from Energy & Utilities highlights the power sector outlook with a focus on both, developed regions, as well as emerging markets.
Explore core findings about the business opportunities, regulatory environment in the Middle East's power market and more about the planned projects and investments in Africa's emerging utilities markets in this latest release.