Green hydrogen rises to the fore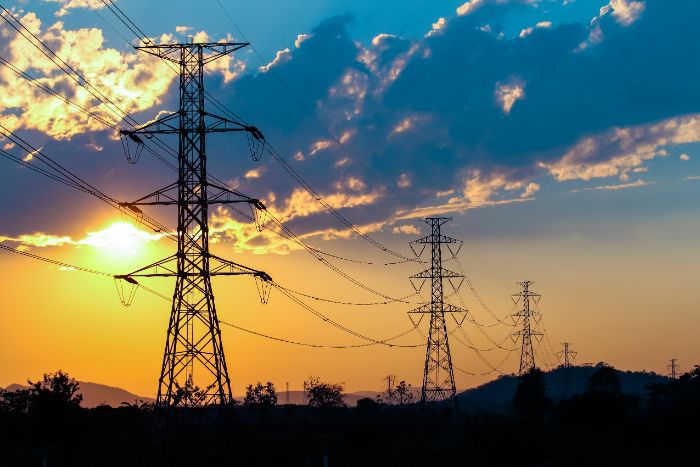 3 Mar 2020
Green hydrogen is the most important emerging trend in the renewable energy sector today, Cornelius Matthes, SVP, Dii Desert Energy and CEO, Kuwekesa Holdings told the Intersolar conference in Dubai on 3 March.
Matthes described green hydrogen as a gamechanger in the energy industry and said it was now receiving huge attention thanks to the fall in renewable energy prices to below 2 $cents a kilowatt hour. Within the Middle East, Matthes said Dubai would soon commissioning a 2.5MW green hydrogen project at its Mohammad Bin Rashid Solar Park, and Saudi Arabia, Morocco, Algeria and Oman are also looking at the technology.
"We will see more and more green hydrogen pilot projects," Matthes said, and he predicted the cost electrolisers, which comprises about one third of the cost of green hydrogen, will come down significantly in the next few years. "Green hydrogen will be competitive with natural gas in 25 years from now."
Matthes revealed he would be announcing the launch of the Mena Hydrogen group at 5pm on 4 March at the Intersolar exhibition.
"Green hydrogen is very interesting, and I am certain that in 2030 we will look back at this as the beginning of the green hydrogen revolution," he said, adding that green hydrogen will have a crucial role to play in helping Europe meet its 2050 decarbonisation targets. "It has the flexibility to decarbonise the entire economy."
The other key trends that Matthes highlighted for the decade ahead included the spread of net metering across the region, hybrid renewables projects, floating solar power, energy efficiency, and the launch of market trading in the Gulf region, which "will have a profound impact on the market".
Want more Energy & Utilities insight?
Free energy tutorials at your fingertips this May and June with Middle East Energy Online
Be confident in finding the inspiration you need to navigate the energy evolution. Be energised by 40 hours of free virtual seminars, tech demos, case studies and thought leadership, to help you find the answer to your project challenges, only through Middle East Energy 2021. Plus, discover over 150 renewable and clean energy, transmission & distribution, critical & backup power and energy consumption & management suppliers and solution specialists, from solar and green hydrogen to automation solutions, EV controls, plus switchgears and components.