GHM Group - GHM Messtechnik GmbH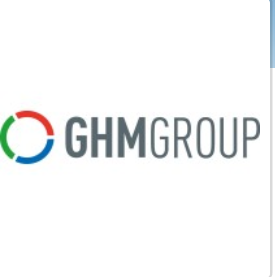 Company Description
The GHM GROUP is a German based, global player, that has stood for precision measuring and control technology since 1963. Our customers enjoy the expertise of a corporate group that has been intelligently formed from smaller, very successful, measuring technology manufacturers from Germany and northern Italy. With six centers of competence in Germany and Italy, GHM GROUP is able more to continuously develop state of the art products for different applications and even develop customer specific sensor-versions for OEM customers. GHM GROUP's main field of products are Instrumentation, process measurement, automation, DIN rail electronics, environmental measurement and data acquisition systems. Main focus applications of our products are -In industry and machine building: Flow, Level, Pressure & temperature control and measurement. -In Electrical Panel building: DIN Rail Transducers, panel displays, isolating converters, temperature controllers and transmitters. -In Water treat...
Categories
Address
Tenter Weg 2-8
42897
Remscheid, NRW
Germany
List your business
Create a business listing on the Energy & Utilities markeplace
Sign up for the FREE Energy newsletter
The latest news and analysis sent to your inbox.