GE wins Kuwait electrical substation contract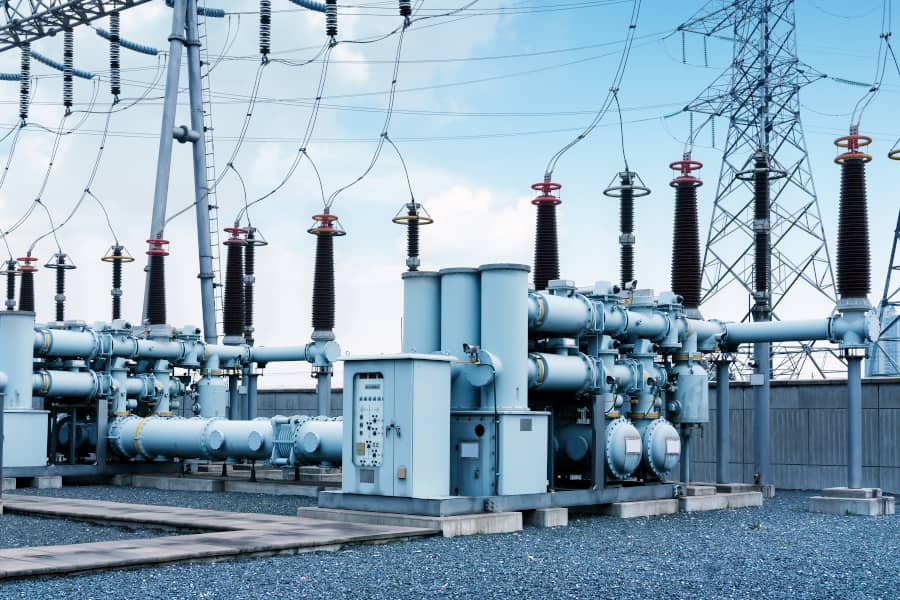 12 Nov 2020
Kuwait's Ministry of Electricity & Water (MEW) has awarded a contract to GE Renewable Energy's Grid Solutions business to provide long-term maintenance services for 54 electrical substations across Kuwait
Kuwait's Ministry of Electricity & Water (MEW) has awarded a contract to GE Renewable Energy's Grid Solutions business to provide long-term maintenance services for 54 electrical substations across Kuwait.
The voltages of the 54 substations that GE will provide maintenance services for range between 132 and 300KV. GE's Grid Solutions will provide maintenance services for a period of 5 years.
The substation maintenance contract, the largest of its type awarded in Kuwait, follows on from GE's three-year contract to provide inspection, repair and maintenance services for gas insulated substations (GIS), awarded in 2016.