GE wins contract to upgrade EGA turbines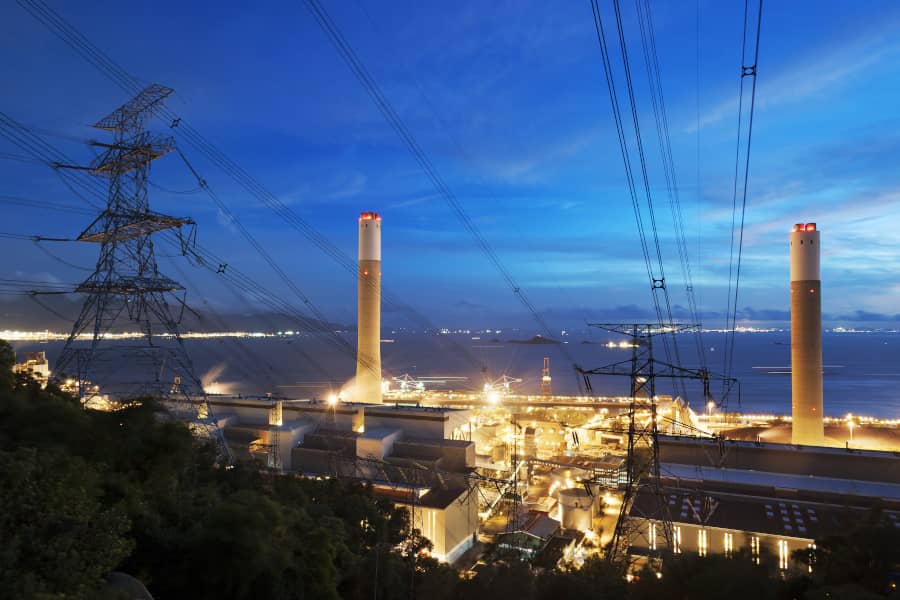 Emirates Global Alumininium (EGA) has awarded a contract to GE to upgrade gas turbines at EGA's Al-Taweelah power plant
Emirates Global Alumininium (EGA) has awarded a contract to US-based GE to upgrade gas turbines at EGA's Al-Taweelah power plant.
GE will upgrade four 9F gas turbines and improve hardware and software improvements to boost the plant's efficiency and output.
The upgrade is expected to increase output from the four turbines by up to 72MW for the same amount of fuel consumed, while reducing greenhouse gas emissions by up to 74,000 tonnes annually.
Earlier this year, EGA said it would shift to nuclear and solar energy to produce aluminium to meet the growing global demand for sustainably developed materials. EGA currently produces about 40,000 tonnes of green aluminium which is supplied to German car manufacturer BMW.
In March, Energy & Utilities reported that Abu Dhabi National Energy Company (TAQA) and Dubal (dubai Aluminium) Holding were planning to acquire the UAE power generation assets of EGA, with Taqa and Dubal to each hold a 50 per cent share.
The generated power from the assets would supply the grid through a long-term power purchase agreement (PPA), with despatch of the assets through Emirates Water & Electricity Company's (Ewec's) load despatch centre.
The EGA generation assets, located in Jebel Ali in Dubai and Al-Taweelah in Abu Dhabi, have a total power generation capacity of 6,474MW – predominantly combined-cycle gas turbines.
Abu Dhabi Transmission & Despatch Company (Transco), a fully owned Taqa company, would connect the power assets to the grid in addition to investing in developing the interonnections to upgrade the network to include new substations and strenghtening connectivity in the UAE.
The connection of EGA to the grid will assist with the UAE's ambitious net-zero target by 2050.
Energy & Utilities Middle East and Africa Market Outlook Report 2022: Out Now!
The coming years promise opening of new avenues within the energy industry. The latest outlook report from Energy & Utilities highlights the power sector outlook with a focus on both, developed regions, as well as emerging markets.
Explore core findings about the business opportunities, regulatory environment in the Middle East's power market and more about the planned projects and investments in Africa's emerging utilities markets in this latest release.