GE Digital awarded Bahrain software contract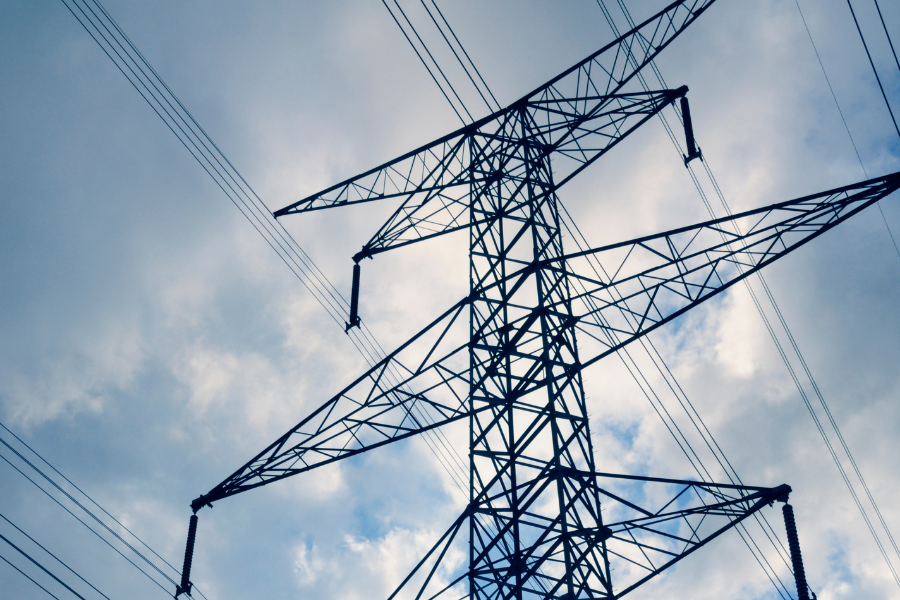 30 Sep 2021
The software will help to digitise Bahrain's electricity and water networks
The Bahrain Electricity & Water Authority (EWA)has awarded the US's GE Digital a $28.7 million contract to provide software and services that will modernise Bahrain's electricity and water networks.
In a statement, GE Digital said that the terms of the contract will involve the installation of the company's Grid Software in a control centre that will digitise Bahrain's operations.
"We at the Electricity & Water Authority are keen to provide electricity and water services at the highest level of quality and reliability to ensure sustainable development in the Kingdom of Bahrain, and to become a leading model for providing electricity and water services," said Shaikh Nawaf Bin Ebrahim Al-Khalifa, Chief Executive Officer of EWA. "This project will facilitate our goals to optimize asset and network utilization and minimize outages in the networks for the reliability of supply.
EWA serves 430,000 electricity and 310,000 water customers.
Want more Energy & Utilities insight?
Whitepaper: GCC energy transition, by Frost & Sullivan
Get insight and analysis on the investments required in transmission and distribution (T&D) infrastructure and technologies to ensure that GCC power sectors are equipped to deliver some of the world's most ambitious clean energy programmes.