GCC energy transition whitepaper available now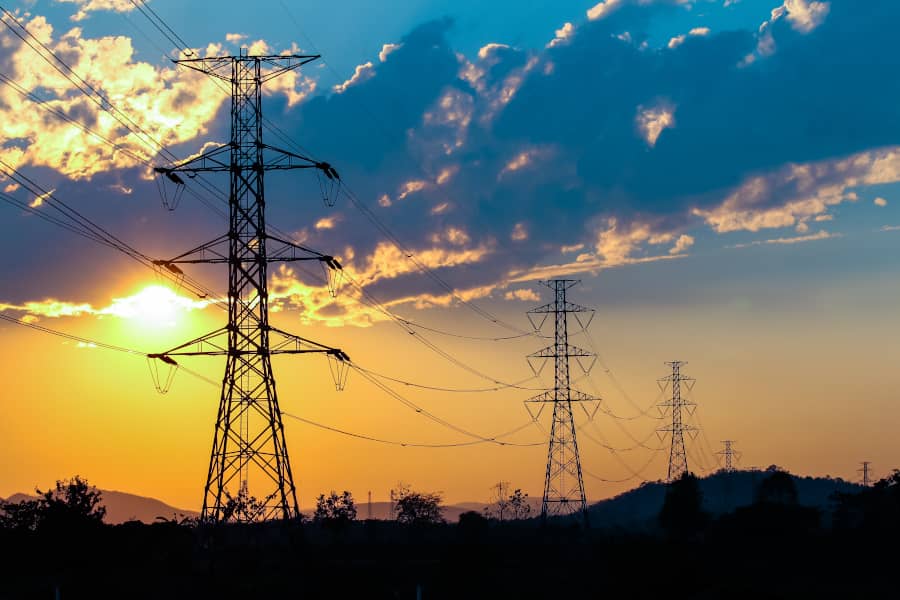 1 Jul 2021
Clean Energy – Going Beyond the Grid, produced by Frost & Sullivan exclusively for Informa Markets, provides insight and analysis into the investments required in transmission and distribution (T&D) infrastructure and technologies to ensure that GCC power sectors are equipped to deliver some of the world's most ambitious clean energy programmes
Frost & Sullivan, in partnership with Informa Markets' Middle East Energy, has published a whitepaper 'Clean Energy – Going Beyond the Grid' to provide insight and analysis into the drive to reduce carbon emissions in the GCC and the key themes and future trends for the development of clean energy across the region.
GCC countries have made impressive progress with launching utility-scale renewable projects over the past five years, with Frost & Sullivan revealing in the report that the bloc recorded a 72 per cent compound annual growth rate (CAGR) in renewable power installations in the period between 2015 and 2020. Total installed renewables capacity in this period almost reached 3.2GW.
However, the whitepaper notes that renewables still only contribute to less than 2 per cent of the total installed power generation base in the region – highlighting the massive growth potential for the sector in the coming years as governments and utilities press ahead with some of the world's most ambitious clean energy programmes.
The whitepaper expects the aggressive economic diversification programmes being undertaken across the GCC, which includes construction projects worth a total of $2.2 trillion underway as of the first quarter in 2021, will drive demand for additional clean and efficient power capacity. Frost & Sullivan predict that an additional 43GW of power capacity will be required in the GCC by 2025 to meet the expected demand from construction, industrial and oil and gas sectors.
Grid investments
If GCC power sectors are to successfully deliver on large scale renewable energy plans, investments to upgrading and expanding transmission and distribution (T&D) infrastructure will be crucial, the report finds. Frost & Sulivan explain that additional investments in grid enhancement and digitalisation are vital to support the addition of renewables capacity additions and mitigate technical disruptions to power supplies that can be caused by intermittent clean energy resources.
The whitepaper examines the investments required to successfully navigate the challenges of adding significant intermittent resources to the grids – which may be required to reach $50bn by 2030 to accommodate the proposed addition of 115GW.
The whitepaper also looks at the digitalisation requirements of ensuring grids are optimised and prepared to deliver reliable power supplies during the energy transition.
In addition to facilitating the influx of significant renewable capacity to grids, digitalisation will also play a key role in reducing demand pressure on utilities through energy management and the establishment of energy serving companies (ESCOs) across the region, the report finds.
The whitepaper is available to download here.
Want more Energy & Utilities insight?
Whitepaper: GCC energy transition, by Frost & Sullivan
Get insight and analysis on the investments required in transmission and distribution (T&D) infrastructure and technologies to ensure that GCC power sectors are equipped to deliver some of the world's most ambitious clean energy programmes.