FUSELEC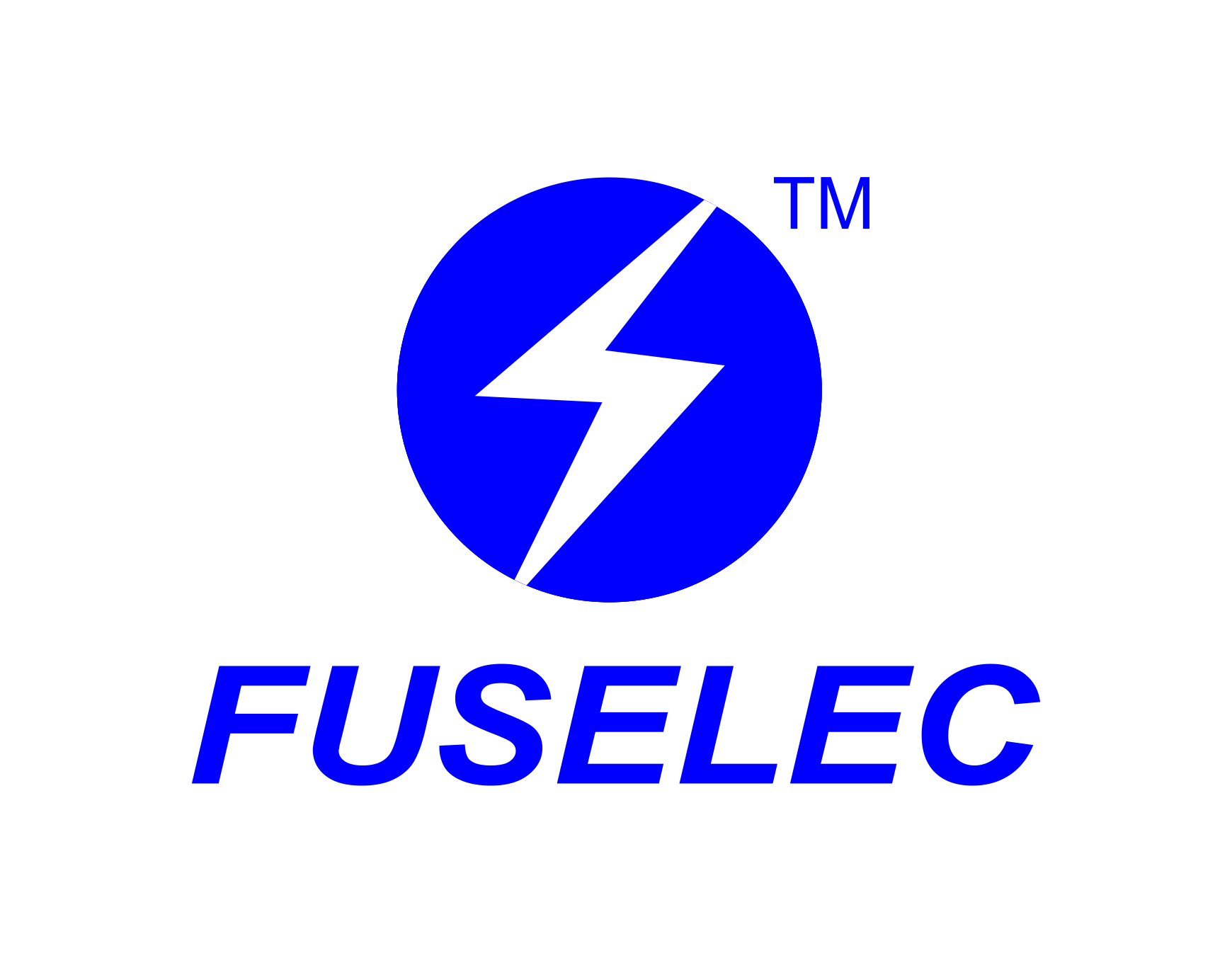 Company Description
FUSELEC by Shivshakti Switchgears Pvt. Ltd. specialize in manufacturing of Low Voltage H.R.C. Fuses of British Bolted type ,NH DIN Knife type, Wedge / J type, Cylindrical fuses as well as it's Fuse Fittings / accessories based on leading international standards and rely on our own research and development.
Categories
Address
Plot no. 197, Sector-68
IMT
121004
FARIDABAD, Haryana
India
List your business
Create a business listing on the Energy & Utilities markeplace
Sign up for the FREE Energy newsletter
The latest news and analysis sent to your inbox.