France's Assystem to study PV parks for NEOM's ENOWA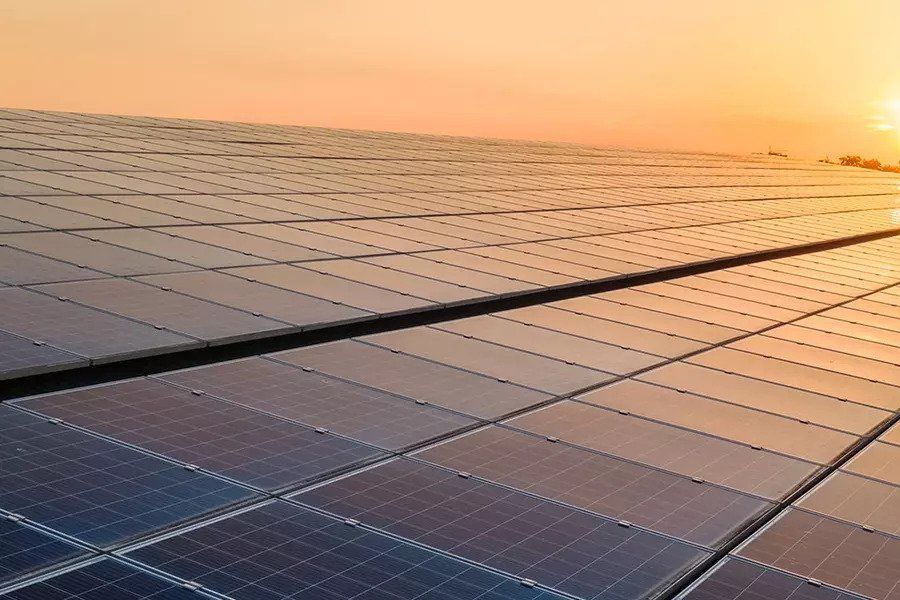 The engineering group will provide logistics for PV parks in two regions covering 420 sq km, potential for 20 GW; site assesment, prelim design and environment impacts to be studied
France's Assystem has been appointed by ENOWA, a subsidiary of NEOM, to conduct a suite of pre-development studies for seven planned solar photovoltaic (PV) parks in the Tabuk and Duba regions.
This is according to a company announcement last week.
A range of services will be provided including a site assessment study, preliminary design of parks and master planning, environmental baseline surveys, an environmental and social impact assessment study, and permitting studies.
Within this scope, various studies such as geotechnical, geophysical, topographical, hydrological, glint and glare, and corrosion assessments, energy yield calculations, and advanced design of the parks will be conducted.
Contributing to NEOM's Renewable Energy Vision
The sites which will host the solar parks stretch over 420 km2, potentially amounting to more than 20GW (accounting for around 65% of the land in use) in energy generating capacity, according to the company's statement.
Kerem Sadiklar, Assystem's Global Head of Siting and Environmental Services, said: "This project marks one of the first steps towards realizing the deployment of solar PV on a truly massive scale – directly contributing to NEOM's ambitious 100% renewable energy goal."
In March of 2022, NEOM announced the launch of its subsidiary company ENOWA, which would lead the development of NEOM's sustainable energy and water systems. ENOWA's mission is to oversee the development of such utilities to be "completely sustainable" and "powered by 100% renewable energy" to provide the critical infrastructure for NEOM's key projects: THE LINE urban development; Oxagon industrial city; and Trojena, its sustainable mountain tourism destination.
Last month, according to a report by Energy & Utilities, Hitachi Energy had agreed to develop three HVDC power lines for ENOWA, connecting Oxagon to the Yanbu area.
Two weeks ago, Energy & Utilities reported that PV Hardware and Larsen & Toubro acquired a contract for supply of solar trackers for a 2.97 Gigawatt peak (GWp) solar PV plant in NEOM.
David Haziri contributed reporting
Photo credit: Assystem
Energy & Utilities - Middle East and Africa Market, Outlook Report 2023.
This must-have report for industry players offers a thorough understanding of the latest developments, challenges, and opportunities in the region, supported by data, analysis, and expert insights.