Fluke Europe BV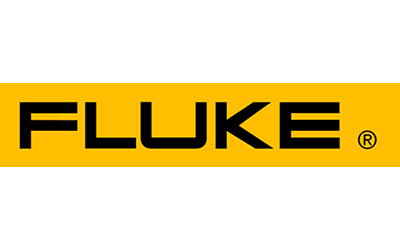 Company Description
Since its founding in 1948, Fluke has helped define and grow a unique technology market, providing testing and troubleshooting capabilities that have grown to mission critical status in manufacturing and service industries. Every new manufacturing plant, office, hospital, or facility built today represents another potential customer for Fluke products.
Categories
Address
5602 BD Eindhoven
Science Park Eindhoven 5110
5692 EC Son
NL-1186
Eindhoven
Netherlands
List your business
Create a business listing on the Energy & Utilities markeplace
Sign up for the FREE Energy newsletter
The latest news and analysis sent to your inbox.