Fertiglobe, Masdar and Engie to develop green ammonia plant in UAE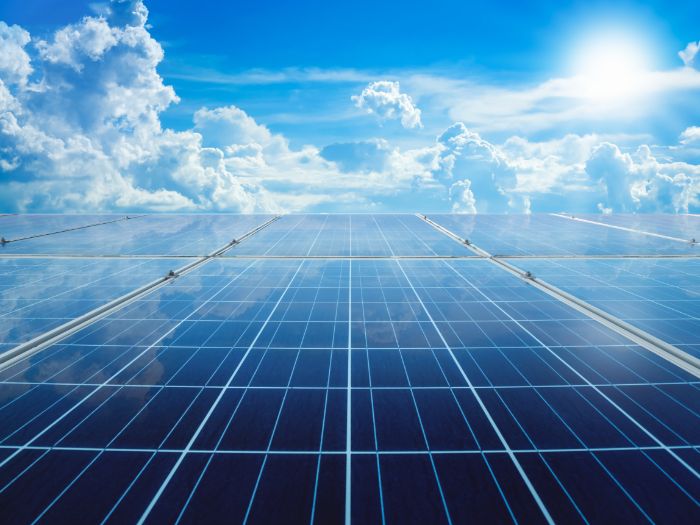 Fertiglobe, the joint venture of Abu Dhabi National Oil Company and Egypt's Orascom Construction, has signed an agreement with UAE-based Masdar and France's Engie to co-develop a green hydrogen facility in the UAE to produce ammonia
Fertiglobe, the joint venture of Abu Dhabi National Oil Company and Egypt's Orascom Construction, has signed an agreement with UAE-based Masdar and France's Engie to co-develop a green hydrogen facility in the UAE to produce ammonia.
Under the terms of the agreement, the three companies will study the development, design, financing, procurement, construction, operation and maintenance of an industrial-scale and globally cost-competitive green hydrogen facility in Al-Ruwais. It will potentially have a capacity of up to 200MW and could be operational as soon as 2025, with Fertiglobe the sole long-term offtaker for the produced ammonia.
"This new partnership with Masdar and Engie represents a great opportunity for Fertiglobe and the UAE to play a crucial role in the global energy transition and fits well in the UAE's vision of a diversified and sustainable future," said Ahmed El-Hoshy, chief executive of Fertiglobe.
"Abu Dhabi is an ideal location to produce green hydrogen given the country's commitment to a low carbon future, its unique renewables profile and its strategic geographic location."
The agreement was signed on the sidelines of the Abu Dhabi Sustainability Week.
Fertiglobe is the largest producer of nitrogen fertilisers and ammonia in the Middle East and North Africa, with a combined production capacity of 6.7 million tonnes of urea and merchant ammonia.
In October 2021, Fertiglobe signed an agreement with Norway's Scatec to develop a 50-100MW electrolyser facility to produce green hydrogen for green ammonia production in Egypt.
Energy & Utilities Middle East and Africa Market Outlook Report 2022: Out Now!
The coming years promise opening of new avenues within the energy industry. The latest outlook report from Energy & Utilities highlights the power sector outlook with a focus on both, developed regions, as well as emerging markets.
Explore core findings about the business opportunities, regulatory environment in the Middle East's power market and more about the planned projects and investments in Africa's emerging utilities markets in this latest release.